Cars to look forward to in 2019
Cars to look forward to in 2019
3rd January 2019
Cars we can look forward to in 2019
There are plenty of exciting cars on the way in 2019 and we want to highlight what you could be seeing coming to Right Car sometime later this year.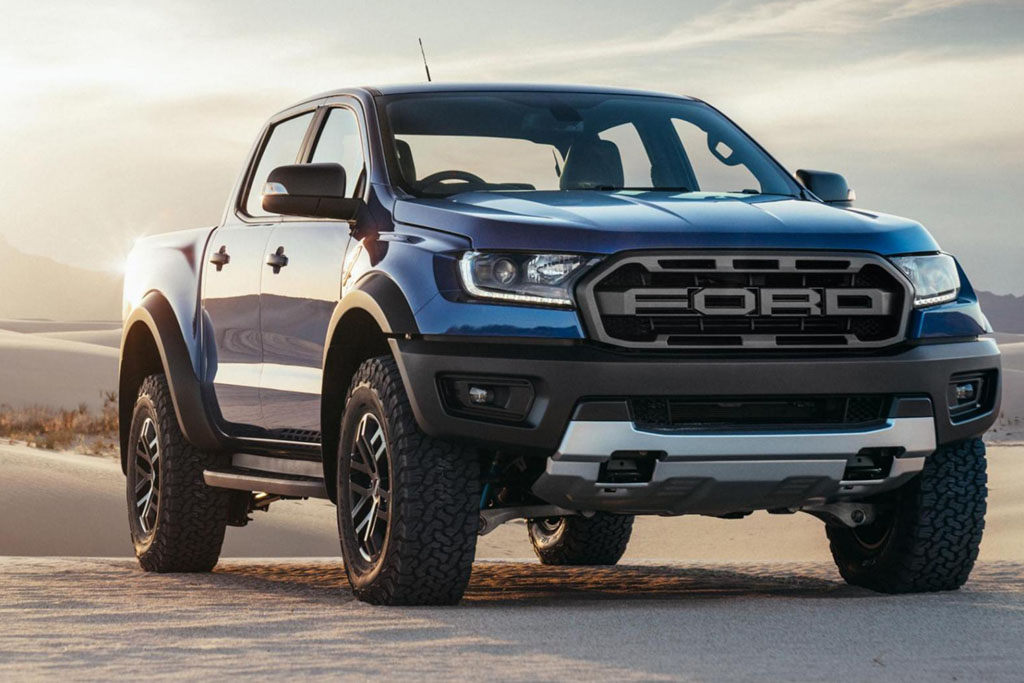 Ford Ranger Raptor
As soon as you see the Ford Ranger Raptor you'll know it's not just another pick-up truck. Every detail has been precision engineered for a tough life of mountain climbing, river wading and desert driving. From the built-for-purpose front and rear bumpers, and front skid plate, to the distinct Ford Ranger Raptor grille and the alloy wheels with durable tyres. The Ranger Raptor makes a bold statement everywhere you go. And you really can go anywhere.
Ford Focus Active
The rugged and versatile All-New Focus Active crossover delivers practicality, flexibility and utility. Increased ride height and extended wheel arches let you command the road. And the larger tyres make the vehicle more stable, increasing your confidence in all terrains. The Active crossover is an entirely new concept for Focus. SUV-inspired design seamlessly blends form with function to deliver a cabin that's rugged yet sophisticated. And a series of smart technologies, including selectable drive modes, put you in control of your own adventures.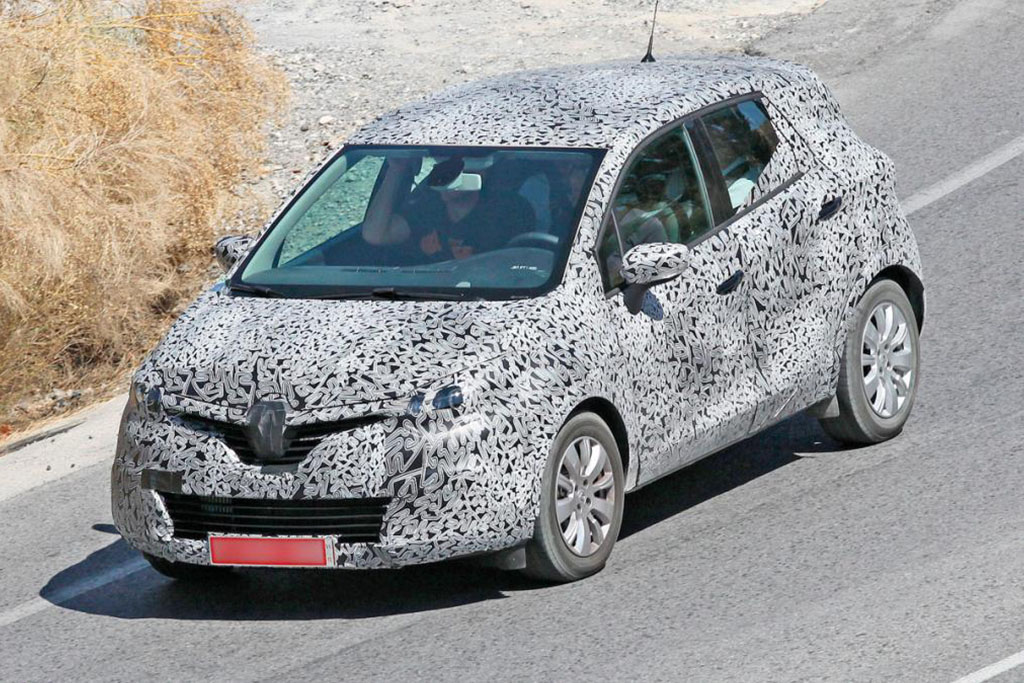 Renault Captur​
Following a new version of the Clio supermini into Renault showrooms next year will be the second generation of the Captur crossover. Prototypes have been caught on camera testing ahead of an official reveal, and our spy shot shows the Nissan Juke rival is due for a dramatic overhaul. The platform has been set up with electrification in mind and the brand has announced a plug-in hybrid will be offered in 2020. Elsewhere, new 1.0 and 1.3-litre petrol engines will be introduced, for greater efficiency.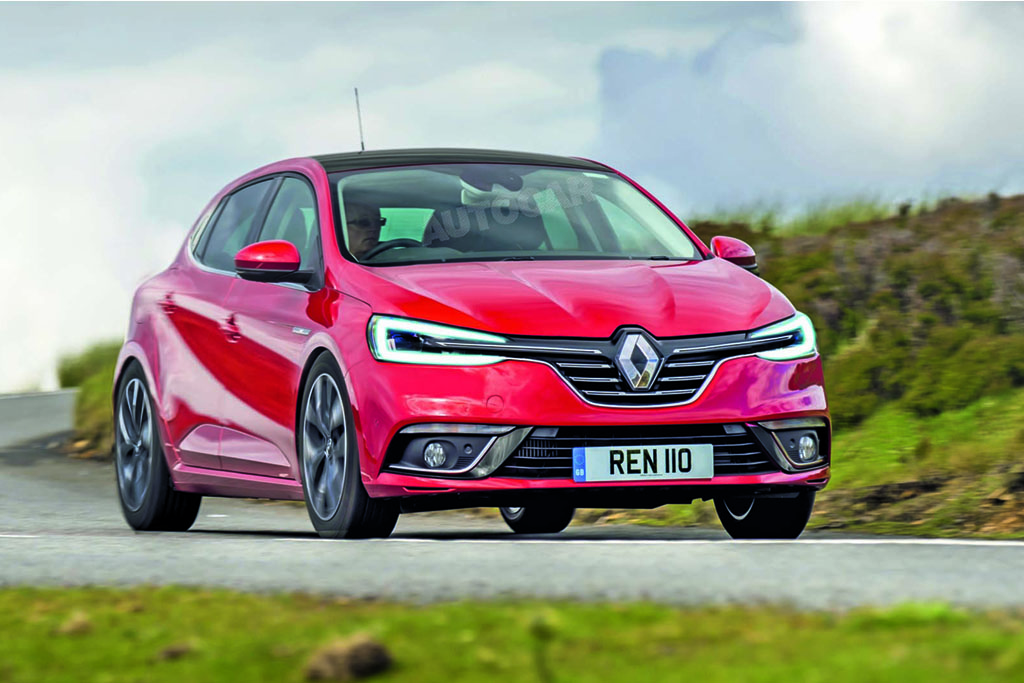 Renault Clio
This image of the next-generation Renault Clio previews how the French manufacturer's new supermini could look when it takes to the stage at the Geneza Motor Show in March. Picking up design cues from the Renault Symbioz concept, the new Clio will be a radical step forward, with a hybrid power train and some autonomous driving features. The firm is also said to be working hard on upgrading the interior materials and design in order to create a more premium feel, including a large portrait-style touchscreen on the dash. The next Clio will still use a revised version of the current platform, though, with upgraded variants of existing engines alongside the new hybrid option.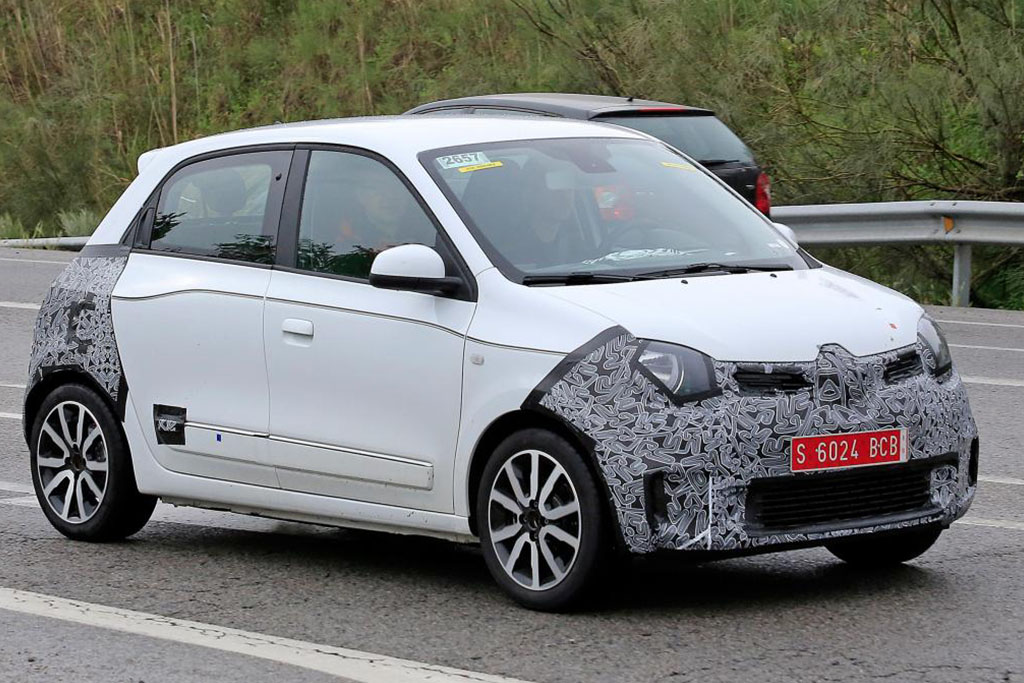 Renault Twingo​
The diminutive Twingo is getting a mini-makeover, with a series of small styling changes and a few interior upgrades. Here you can see the car on test, revealing that the nose will get the biggest tweaks, with a new bumper and foglights. It's a similar story at the rear, where a fresh bumper and lamps will feature. The cabin hasn't been seen however we expect improvements and upgrades throughout to make it even better. We expect the engine line-up to be carried over with some updates and improvements, too.
Which car are you looking forward to in 2019?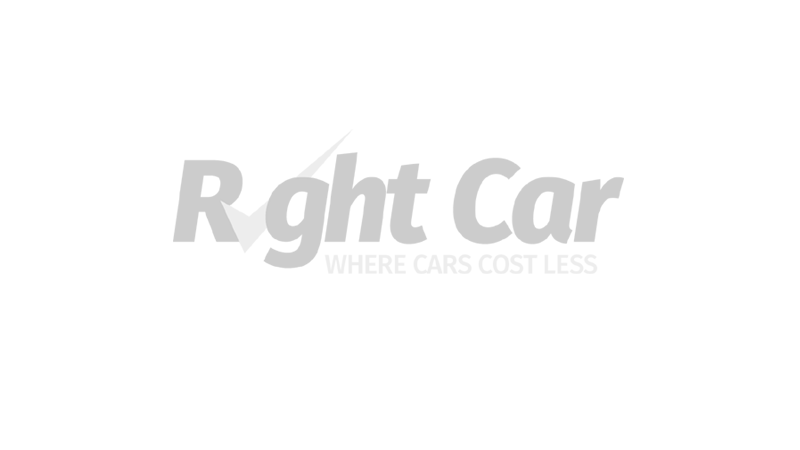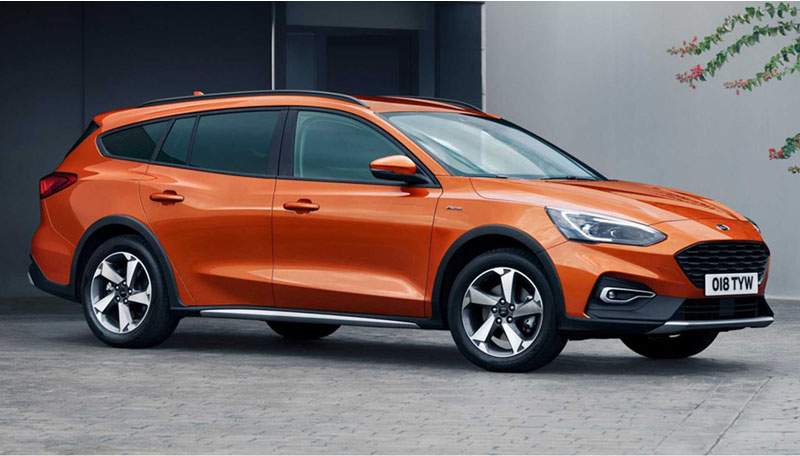 Check out other recent blog posts
Check out our latest events/offers
The RightCar Latest Offers are currently being updated. Check back soon.