Discover the Renault R-Edition Only at Right Car Renault Grimsby
Renault Clio R-Edition Only at Right Car Renault Grimsby
Welcome the Renault Clio R-Edition to Right Car Renault Grimsby, it is limited edition and exclusive to our Grimsby dealership which means you won't find it anywhere else.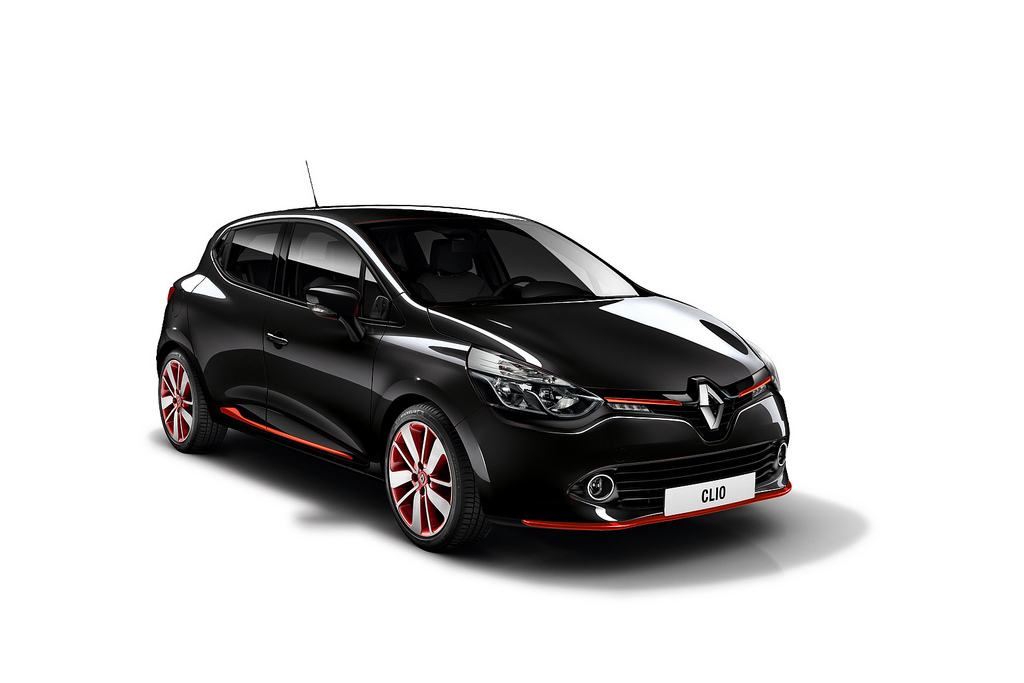 The Clio R-Edition is based off of the Iconic model, it comes in black or white with of course, the red bits of trim to make it stand out from the crowd, the spec of the car is the equivalent to the Iconic which can be found here. The red trim includes:
Front blade
Bonnet lip
Wing mirror covers
Side skirts
Rear spoiler
Rear Diffuser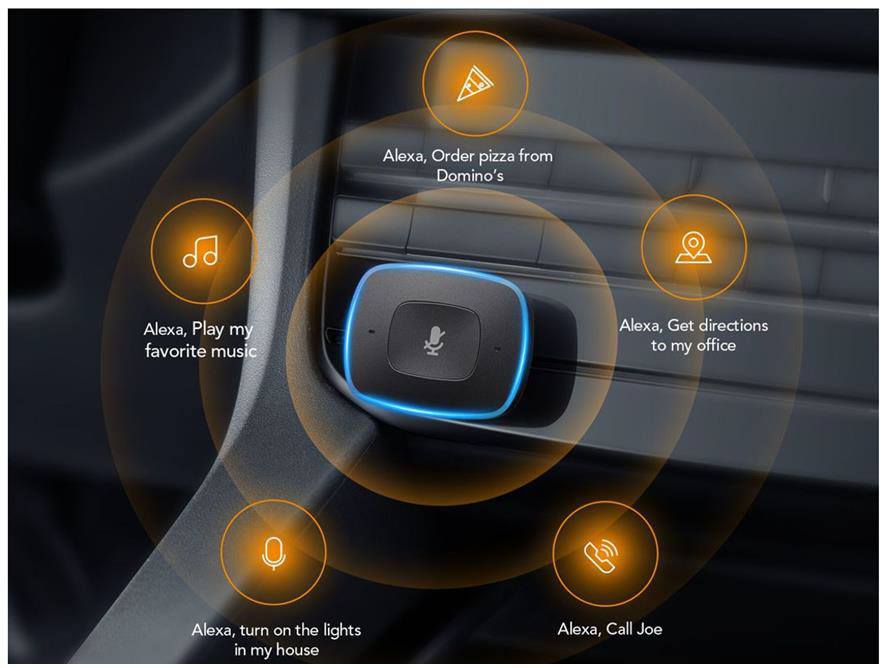 Also, included in the All New Renault Alexa Personal Assistant, it's Amazon Alexa reimagined for Your Car! Seamlessly integrate superior voice-control technologies and an ever-expanding library of 45,000+ Alexa skills into your new Renault vehicle. Give your vehicle cutting-edge intelligence and capability.
The device is totally hands free and can be activated by just saying "Alexa…" followed by whatever you want to ask. This means that you can change music or your GPS Navigation system quickly, easy and most importantly, safely by using just your voice you can keep your eyes on the road at all time and you won't be distracted.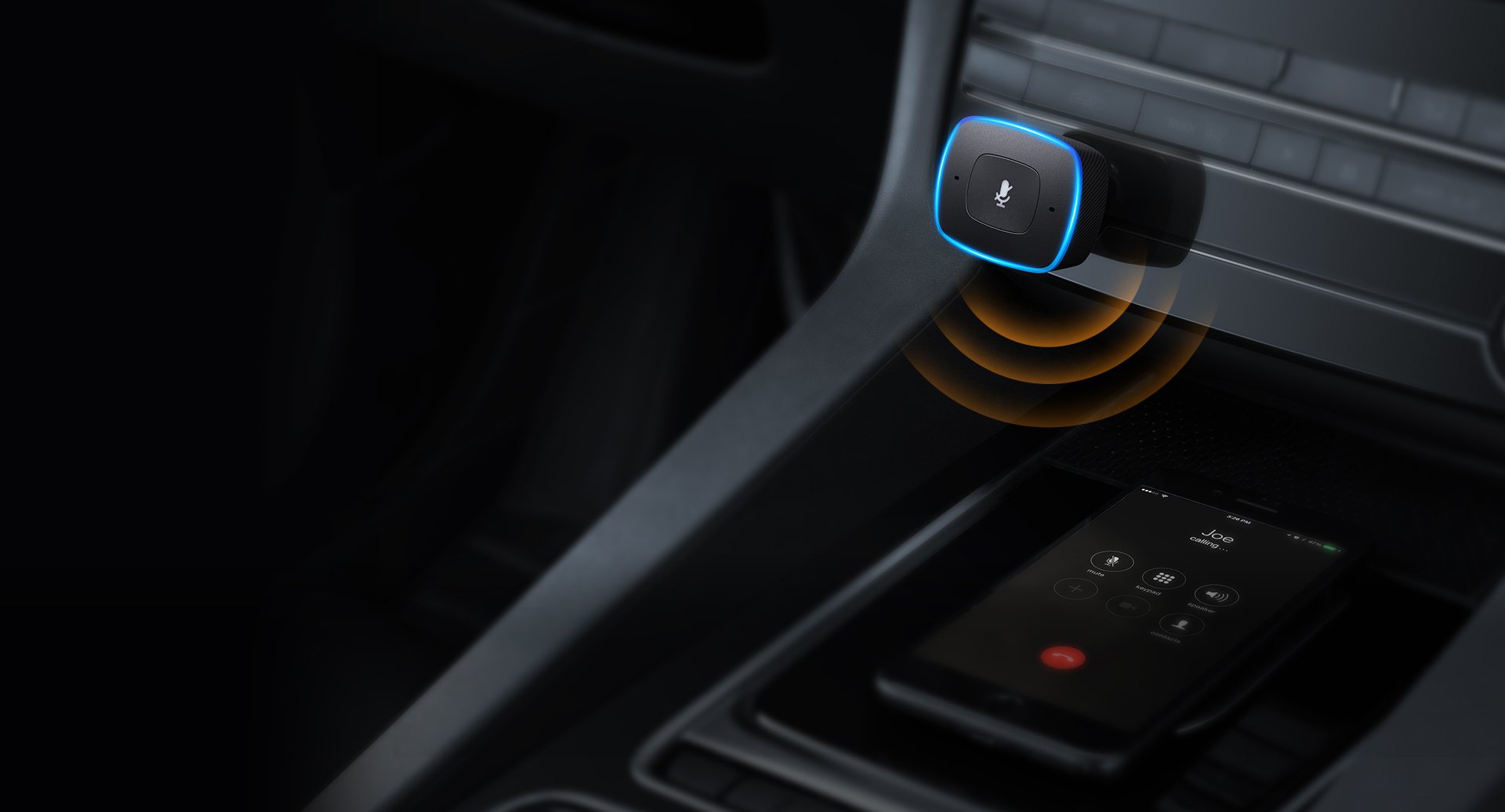 The device links up with your device for navigation using Google Maps/Waze to find the best route to wherever you want to go, finding the quickest route means getting you there quicker and it uses live traffic information to update your route to get you to your destination as soon as possible. It also links to your phone to allow you to speak to the device and asking it to call anyone in your contacts list also the device includes 2 USB ports so you can charge electronic devices easily.
You can use the Amazon Alexa assistant for:
Getting directions
Listen to audiobooks from Audible
Shop online
Play music
And more over Bluetooth, CarPlay, Android Auto or an AUX in connection
And the device is continuously updated to include new phrases and expand its already massive library.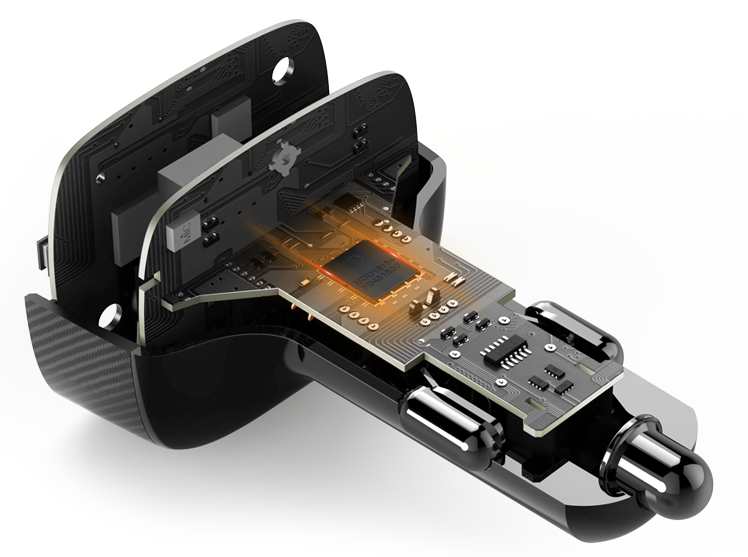 The device has been rigorously tested to make sure that it is safe to use, -20°C to 125°C with industrial grade temperature resistance, it performs flawlessly even in extreme temperatures. Enjoy Alexa in your car in virtually any climate, any time of the year. It includes:
MultiProtect™ 11 built-in safety features provide reliable performance
Polymer capacitors for greater stability.
Nickel-coating ensures high temperature resistance.
Here is a video to show you how it works and what it can do.
* Photos for illustration purposes only