Renault Cambelt Replacement
A worn timing belt can break causing severe engine damage. When warning signs appear, it is often too late resulting in engine failure and expensive repairs may result.
You should think about replacing your timing belt if your vehicle:
Is more than 5 years old
Has covered over 60,000 miles
At Right Car we are offering our Renault customers a cambelt replacement, from £299*.
Whilst your vehicle is with us we will also check it over for any:
Outstanding free of charge recalls
Provide you with a free vehicle video health check
You can replace your timing belt at Right Car Renault - Hull & Grimsby. We are always here to help.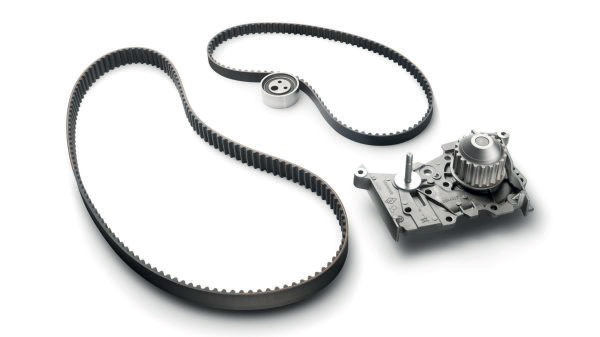 Book Your Appointment Now
It is important to respect the vehicle's maintenance programme and replace the belt at the recommended age or mileage, whichever comes first.
Anticipate the risk
GOOD TO KNOW
The damage caused to your engine could be irreversible if the timing belt is broken.
RENAULT TIP
If your Renault is more than five years old and/or has covered over 60,000 miles, it is time to get your belt replaced.
It is very important to maintain your vehicle as recommended by Right Car Renault and respect the recommended replacement intervals.


Terms and Conditions * Contact us for a personalised quote. Prices can differ depending on model.