What is Right Drive?
PCP ( Personal Contract Purchase ) has become an extremely popular way of purchasing cars over the last few years, infact many of our cars sold to our customers use this method.
With our local car experience and commitment to understanding our customer's needs we are delighted to introduce our All-New Used Car Finance Package "Right Drive" - which makes the car buying experience easier and more flexible from start to finish.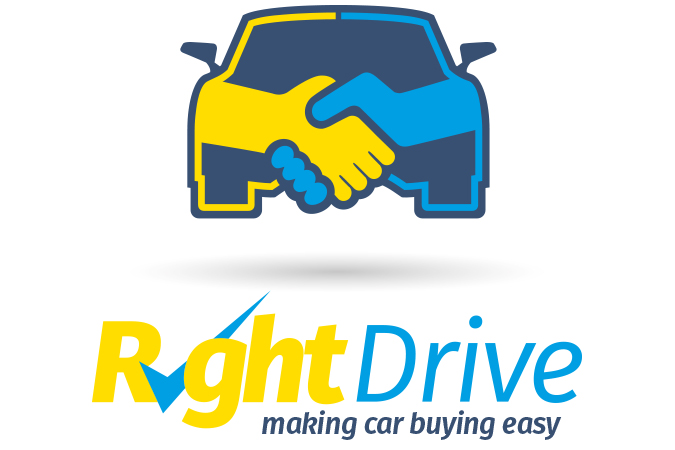 Why choose Right Drive PCP?
Low monthly repayments - With Right Drive, the customer only pays for the vehicle's depreciation over an agreed period and the cost of borrowing. Right Drive PCP offers monthly instalments that are much lower then Hire Purchase (HP) deals.
Low deposit option - Right Car Drive offers customers total flexibility in regards to the deposit options, even with 'low or nil deposit' available on most vehicles. Plus, if you have a part exchange vehicle that has any equity against it, we can offer you ' cash-back '.
Low rate 8.9% APR - Right Drive offers customers low rate APR (Annual Percentage Rate). APR represents the amount of interest you'll pay annually to the finance company.
Flexible finance term - Right Drive customers can choose to take out a car deal anywhere between two and four years which offers flexible monthly terms suit their budget and/or if preferred upgrade schedule.
Guaranteed future value - When taking out a Right Drive deal, customers receive a Minimum Guaranteed Future Value ( MGFV ) this is what your vehicle will be worth at the end of the agreement (subject to pre-agreed mileages being met and the car being returned in reasonable condition).
Options after completion - When a Right Drive contract has ended, the customer has a range of options available to them;
(a) Hand the vehicle back and repeat the process by taking out a new deal on a fresh car;
(b) Simply hand the vehicle back and walk away without obligation (subject to pre-agreed mileages being met and the car being returned in reasonable condition);
(c) Buy the car outright by paying the MGFV figure, either in a lump sum or by way of re-financing.
Complete peace of mind - Customers who choose Right Drive not only get the pleasure of driving a nearly new car, but also the peace-of-mind that their car in many cases is still covered by the manufacturer's warranty. So, no more expensive repair bills!
Drive away a top brand car for less - Right Drive gives you the extra choice of driving a top brand car like a Mercedes or Audi as these types of vehicles usually depreciate the least now work out even better value on this deal. Now you can have your dream car!
You keep hold of your cash - As we all know cars are not the best investment, but we can't live without them. By taking advantage of a Right Drive PCP package, with low a deposit and low monthly repayments customers can keep hold of their cash.
No negative equity - Right Drive package means a customer doesn't run the risk of having any negative equity Unlike a traditional HP deal, the differing structure of a (owing more than the car is worth) as the Minimum Future Value is Guaranteed!
No hassle selling - Right Drive customers are protected from the sheer hassle and expense of selling an unwanted vehicle. At the end of your contract, you are free to either walk away or take out a fresh deal on another car. Either way, we take care of your unwanted vehicle.