A big thanks to Mikey North TVs Coronation Street Star "Gary Windass"
A big thanks to Mikey North TVs Coronation Street Star "Gary Windass"
17th July 2018
A big thanks to Mikey North TVs Coronation Street Star "Gary Windass" and to everyone who called into Right Car Ford to say hello...you are now offically Britain's best loved soap star.
Right Car Ford were delighted to bring you this one-off opportunity to meet local T.V. star "Gary Windass" here at our Ford Dealership in Beverley. This was a personal invitation to our loyal customers for your support. The fun started at 10.00am on Saturday 14th July, the feedback has been fantastic many families called in to see Mikey for a chat and a photo and met one of Britain's best loved soap stars.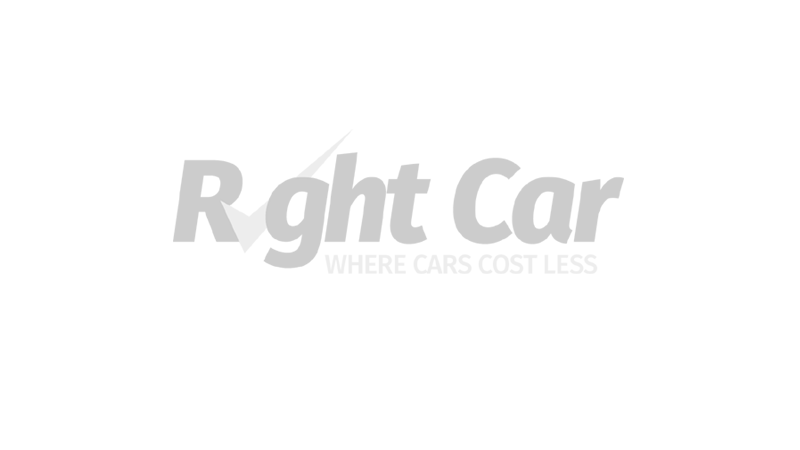 Check out other recent latest news
Check out our latest events/offers
The RightCar Latest Offers are currently being updated. Check back soon.