Electric-powered vehicles join the council's fleet
Electric-powered vehicles join the council's fleet
27th August 2020

East Riding of Yorkshire Council has recently took delivery of it's first electric-powered vehicles on lease from Right Car in Hull.
The four zero-emission Renault Kangoo Z.E. vans have just been rolled out and are helping staff take much greener journeys as they go about their daily duties.
The electric vans have replaced four similar diesel-powered vans and will be put through their paces to see if more council vehicles can follow in their tyre tracks and be replaced by electric versions in the near future.
East Riding of Yorkshire Council has invested almost £13,000 in leasing the vans for the next two years - but they are predicted to save the council around £20,000 in diesel fuel and maintenance costs over that time.
New electric charging points have been installed at the council's Beverley Depot, with other depots soon following suit.
Councillor Gary McMaster, the council's portfolio holder for enhancing communities, said: "These electric vans are very much a concerted effort by the council to become more environmentally friendly, reduce our carbon footprint and bring our fleet right up to date.
"They have proved extremely popular with our council staff so far, so I've no doubt they will put these vehicles to the test and prove that more electric vehicles are the way forward for this council."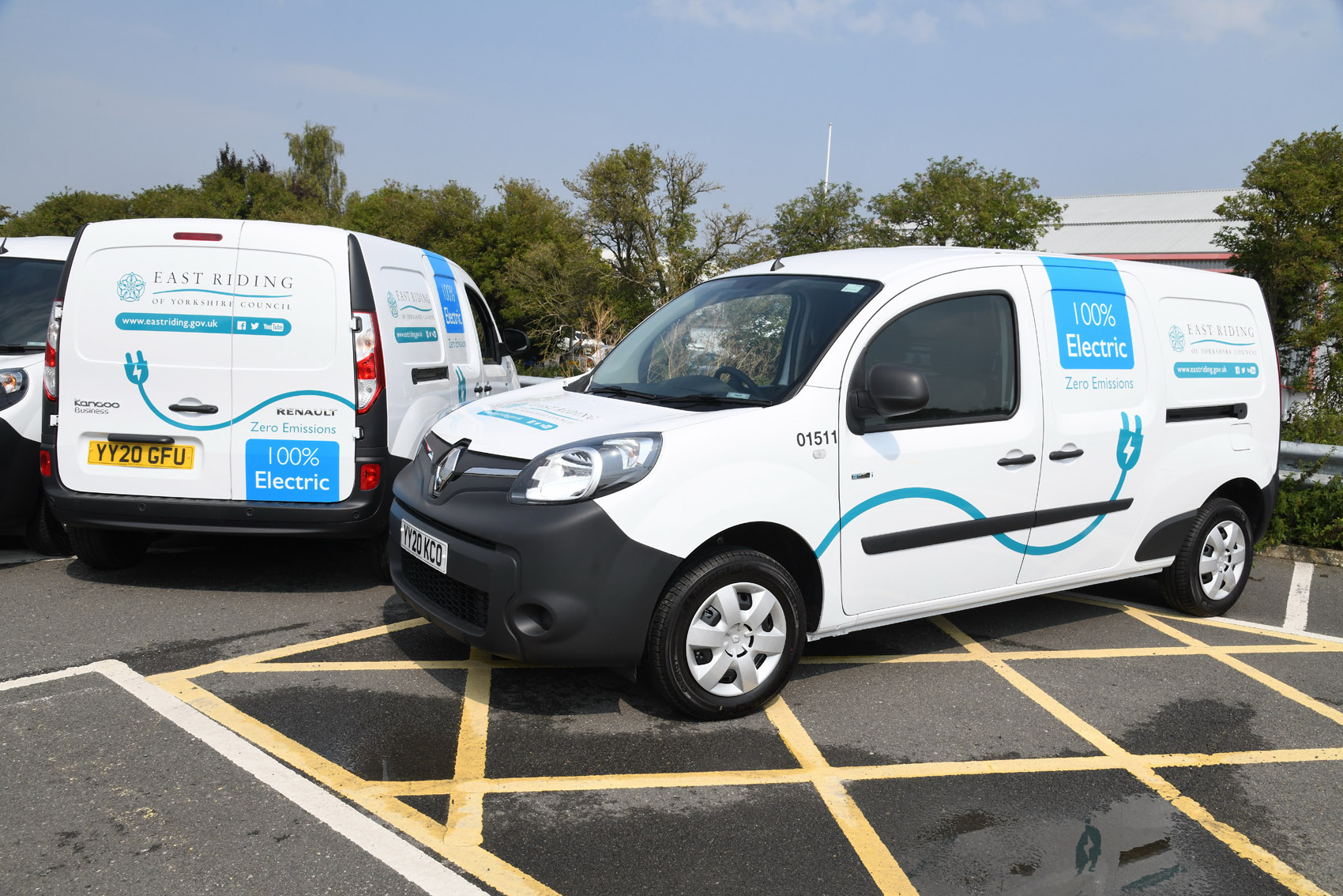 One of the new vans will be used by staff in the council's street lighting team mainly for their regular night-time inspections of street lights – with a big benefit being the ultra-quiet vehicles won't disturb residents late at night.
Another will be used to deliver important supplies to council buildings and schools across the East Riding, the third by the council's Print and Design division, and the fourth by its vehicle maintenance unit.
East Riding of Yorkshire Council has more than 600 vehicles in its fleet, everything from bin lorries and roadsweepers to school minibuses.
The benefits for going electric as well as saving money on fuel, the electric vans are cheaper to maintain and service. They use no engine oil, oil filters, fuel filters, cam belts and have less moving parts, they also produce less waste when serviced.
The vehicles have an average range of around 140 miles per charge.
They are exempt from road tax.
The charging units were fitted at the Beverley Depot by the council's street lighting team on to poles made in the council's vehicle maintenance unit workshops.
If you're interested in expanding your fleet or want more information on Renault commercial vehicles please Contact Melanie Brown on 01482 343420 or on 07591 200131 today. Alternatively you can email her at melanie.brown@rightcar.co.uk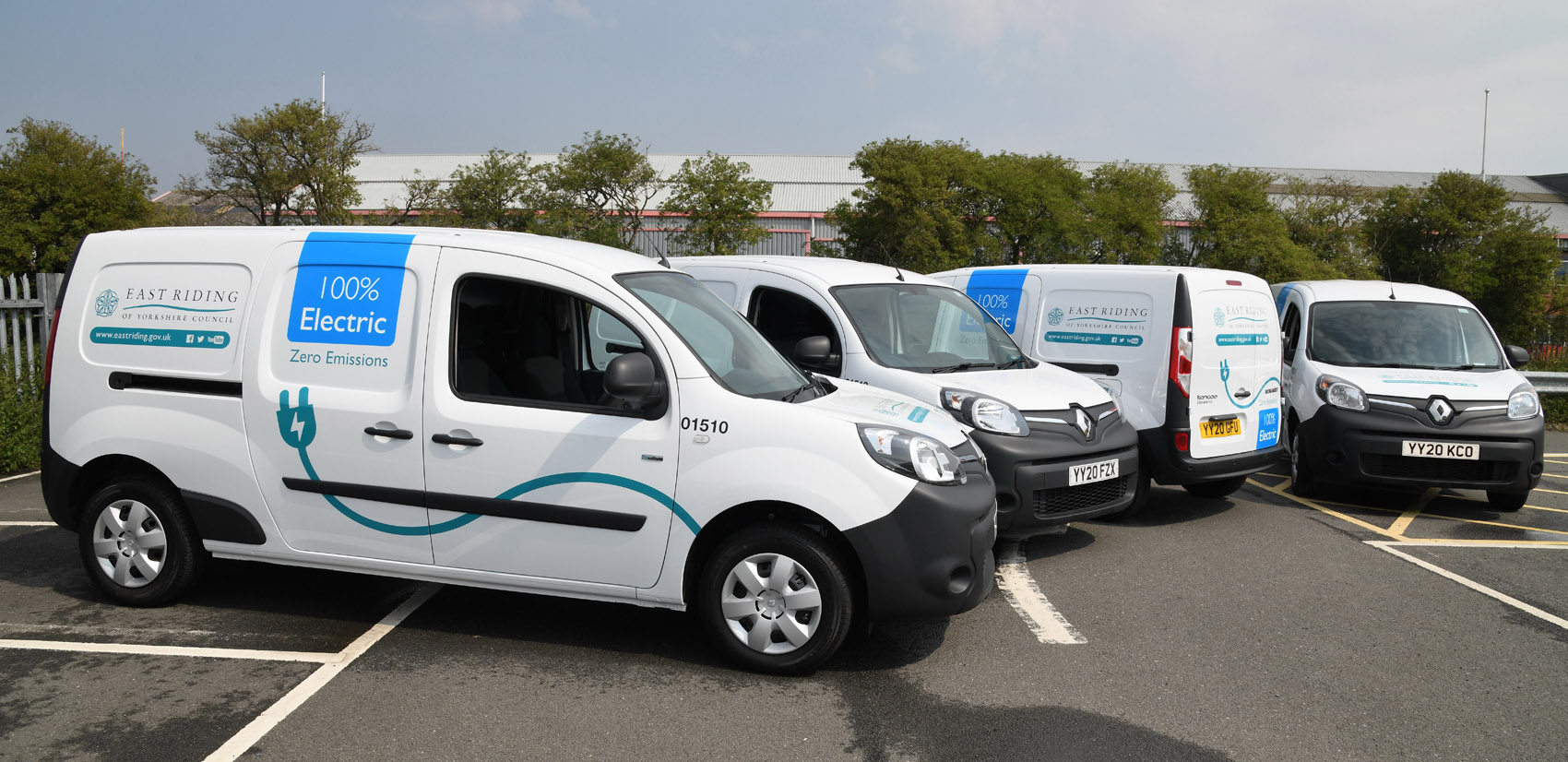 Image 1 - Pictured with the council's new electric vans are, from left, Paul Bellotti, director of communities and environment, Mike Wileman, assistant stores officer, Phil Burgess, interim fleet services manager, Liz Wedgewood, assistant engineer, Councillor Gary McMaster, and Graham Benfield, assistant engineer.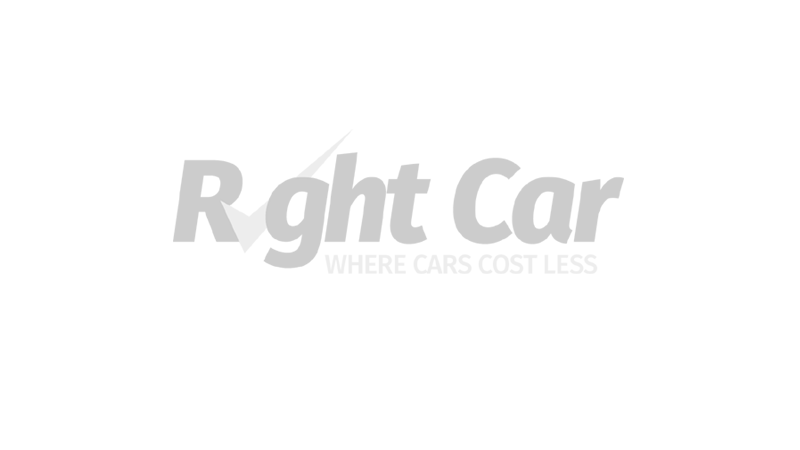 Check out other recent latest news
Check out our latest events/offers
The RightCar Latest Offers are currently being updated. Check back soon.