The New Renault plug-in Hybrid
The New Renault plug-in Hybrid
10th July 2020
As you may or may not know, Renault have introduced a new plug-in hybrid called the RENAULT CAPTUR E-Tech. As well as being a part of the New 2nd generation award winning CAPTUR, which boasts its new modern sleek exterior and its redesigned ergonomic interior, you will now be able to benefit from the high-tech capabilities of hybrid technology that draws from Renaults expertise in electric vehicles and Formula 1.
The beauty is in the detail of this amazing piece of technology. The plug-in power train includes a 1.6L petrol engine, paired with a 9.8 kWh battery with 2 electric motors. All in all, the benefits are for one; a better drive, as the electric motors give you a smooth silent electric start, as well as delivering all of its pulling power (torque) from the moment you start accelerating, giving you a responsive and quite frankly 'sports car like' start. Most importantly though you have highly improved running costs with 188.3 mpg (WLTP) saving you a whole lot of petrol. For shorter journeys and day-to-day driving, you can travel up to 30 miles on full electric and for longer distances you'll have the flexibility of both the petrol engine and electric motors to rely upon in sync. This is inevitably a lot better for the environment, with lower emissions at 34g per KM of CO2, so in essence you're saving the planet, without burning a hole in your pocket.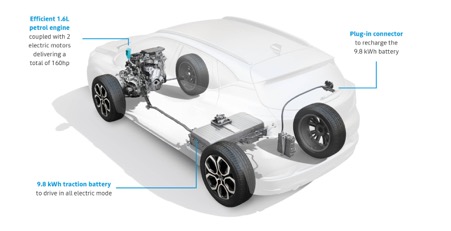 With the purchase of the All-New CAPTUR E-TECH comes a FREE BP Chargemaster Wallbox with free fitting, so that you can charge your pride and joy every night from home and wake up to a full battery. Charging only takes 3 hours with the standard wallbox and only 4 hours and 15 minuets from a domestic 3 pin socket, so even if you're at work you can still top up your battery to 100%. It's also worth mentioning the extra charge that's harvested whilst braking and decelerating, to save you more and further maximize efficiency. For additional reassurance and peace of mind there is a 4 year/100,000-mile warranty for the vehicle itself and separately for the traction battery you receive an 8 year/100,000-mile warranty.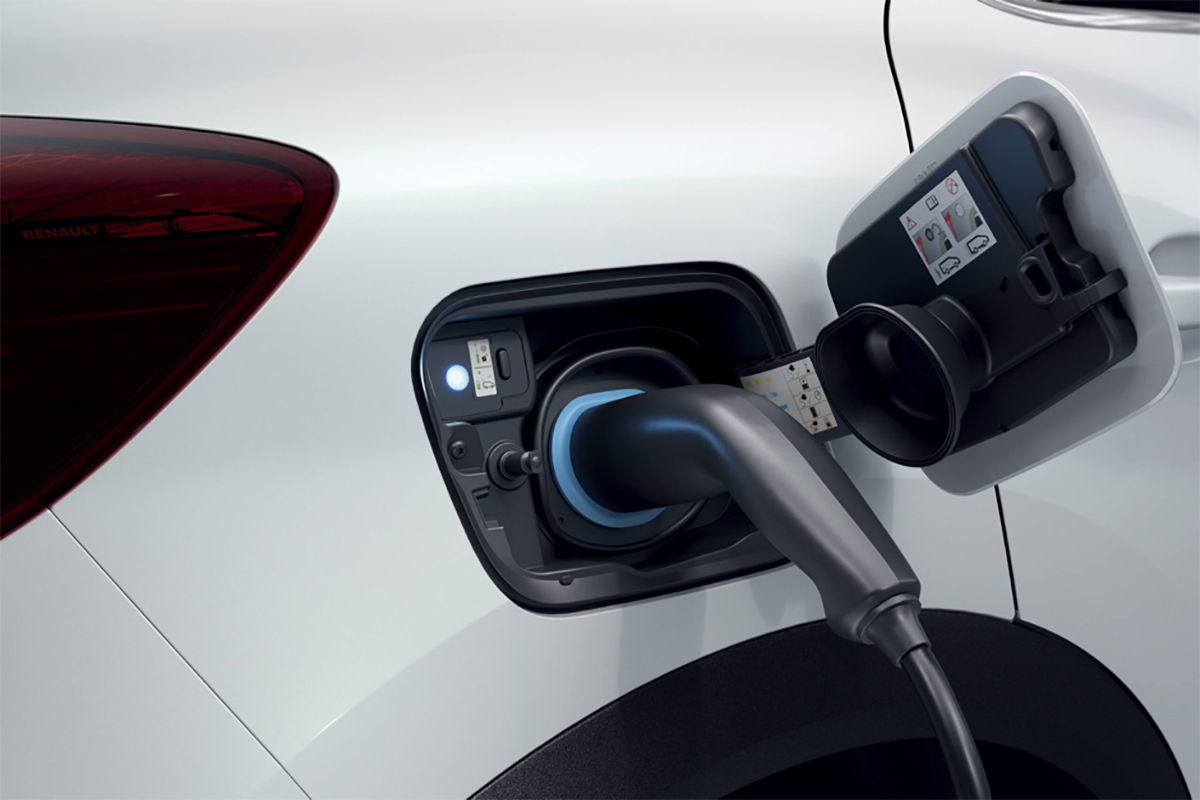 As an added bonus to switching to Electric, the government will subsidise you for the first tax payment when you register the vehicle as they charge £0.00 to cover your vehicle for 12 months.
Although the E-TECH CAPTUR will cost a little more than the regular combustion engine Renault CAPTUR, the benefits, technology and huge savings on running costs will sway you to make the switch to an electrical means of transport. A mix between petrol and electric can give you the best of both worlds. If you're interested in a new SUV with hybrid technology then arguably the Renault CAPTUR E-TECH maybe one of the best and most versatile hybrid SUV's on the market.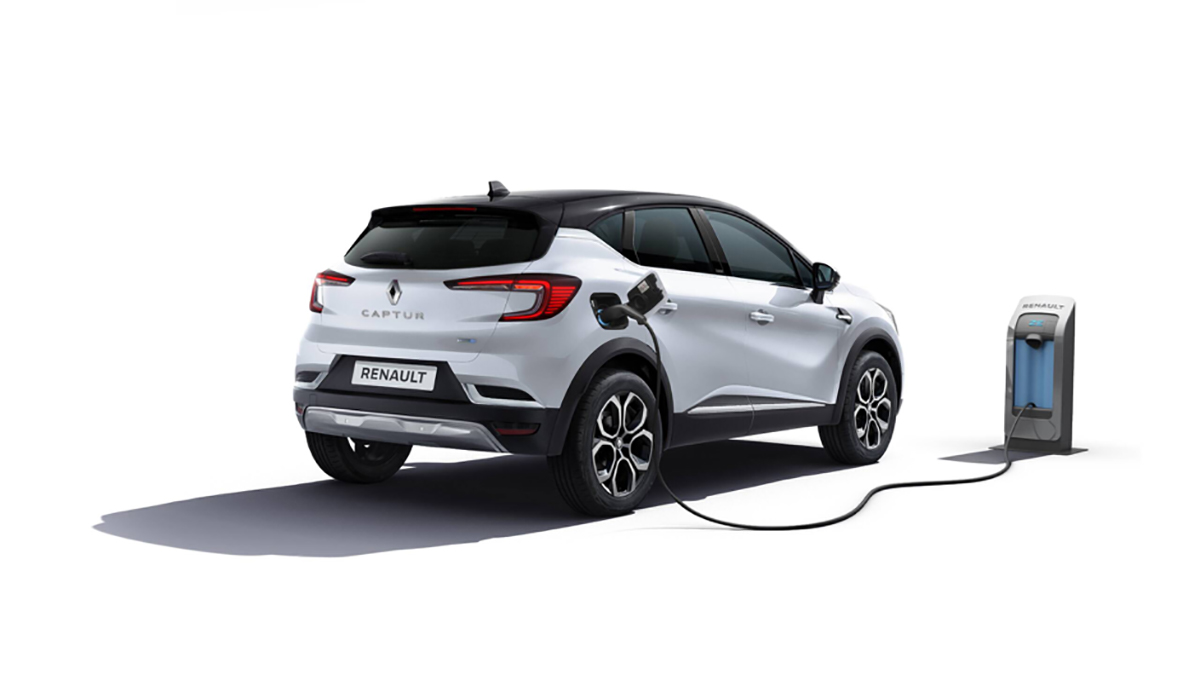 For more information about the NEW RENAULT CAPTUR E-TECH Plug-in Hybrid please contact one of our sales specialists today.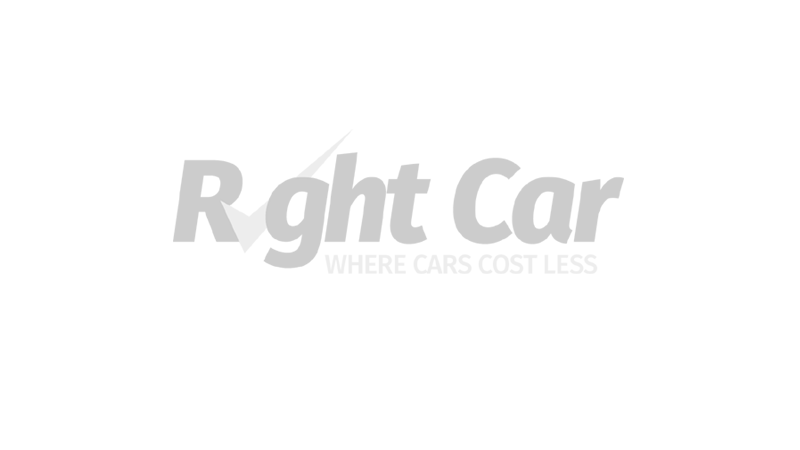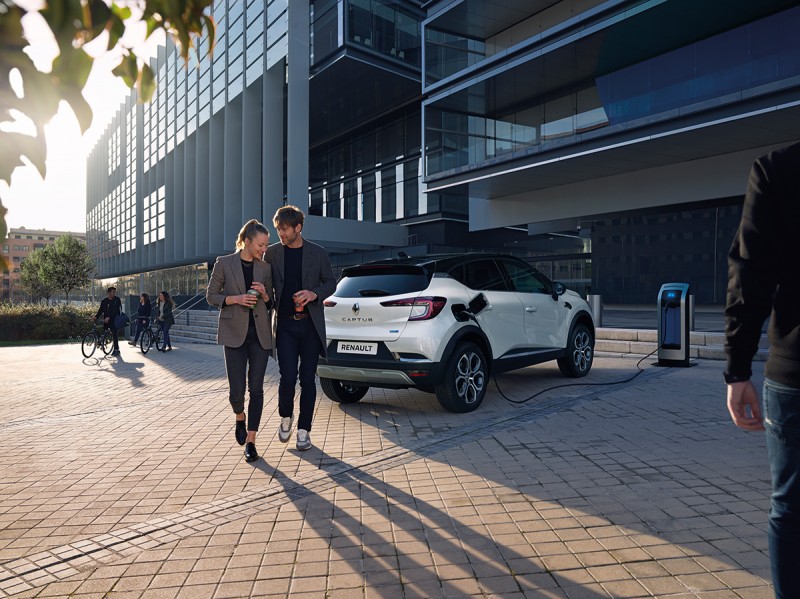 Check out other recent blog posts
Check out our latest events/offers
The RightCar Latest Offers are currently being updated. Check back soon.