The Changes to the Plug-In Grant and how it may affect your future purchase
The Changes to the Plug-In Grant and how it may affect your future purchase
29th October 2018
The changes to the Plug-In Car Grant
The changes for the government's grant that allows a generous discount off of PHEV and EV's has dramatically changed, here are the changes and how it may affect you buying a PHEV/EV car in the future.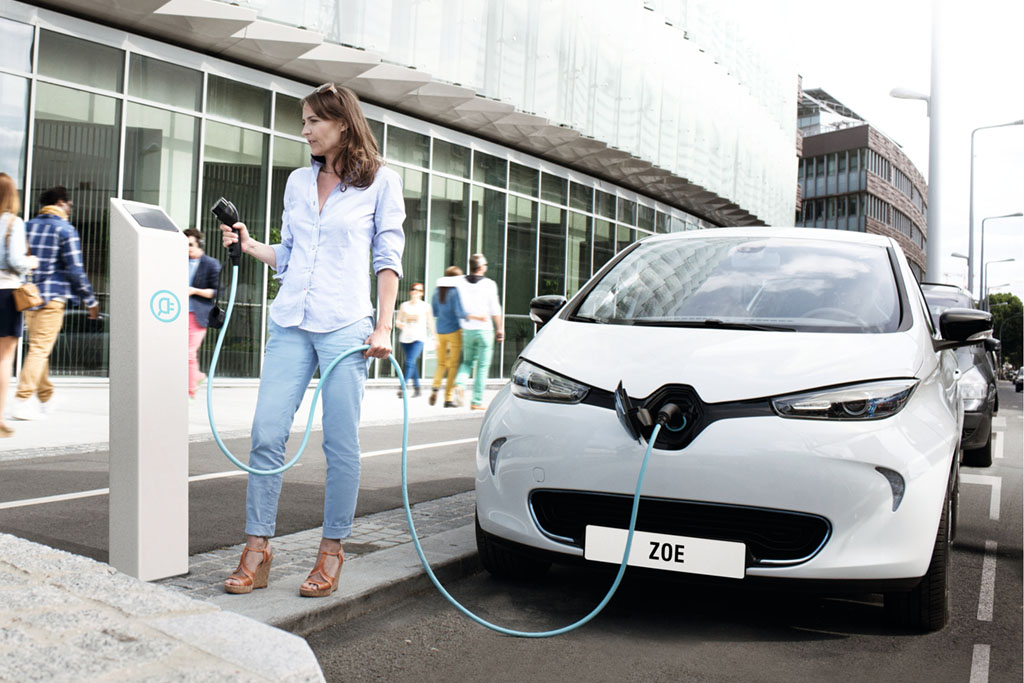 Previously the grant allowed £2,500 off of a plug-in hybrid car and £4,500 for fully electric vehicles, but now they have reduced this to £3,500 and there will be no government contribution to plug-in hybrid cars. The grant was mean to remain until 9th November before finishing however due to the huge increase in sales of PHEVs and EVs since the cut to the grant was announced the new stricter rates have come early and are now in effect.
Approximately 1,000 PHEVs and EVs were sold each day since the cut to the grant was announced which is quite the change when compared to around 329 sold per day in 2017, which equates to a three-fold increase. But now what will happen to sales? In particular PHEVs since they have been cut completely unless they can reach the stricter boundaries brought in by the government, we can only wait and see.
The grant meant that people would get a government contribution towards a PHEV or EV vehicle, this was to battle against emissions and persuade people to go for either a plug-in hybrid or fully electric car but now these types of vehicles have soared with great success and are becoming the norm allowing fewer emissions therefore better for the environment and allowing people to travel further for less money.
Some vehicles still get a government contribution however they are all electric due to the stricter rules put in place, now to get a grant the vehicle must produce emissions lower then 50g/km and be capable of travelling for 70 miles on electric power alone; this means that PHEVs could still qualify for the grant however the technology is some way off for a PHEV to meet those criteria therefore for the time being it is electric power only.
The Government says that the changes have been made to the grant to shift the focus towards fully electric vehicles and hydrogen powered vehicles instead. There are still plenty of choices when it comes to fully electric, from Renault the Zoe and Twizy and even commercial vehicles including the Kangoo ZE and the newly announced Master ZE. To find out about the latest offers for these cars and vans please contact us.
For more information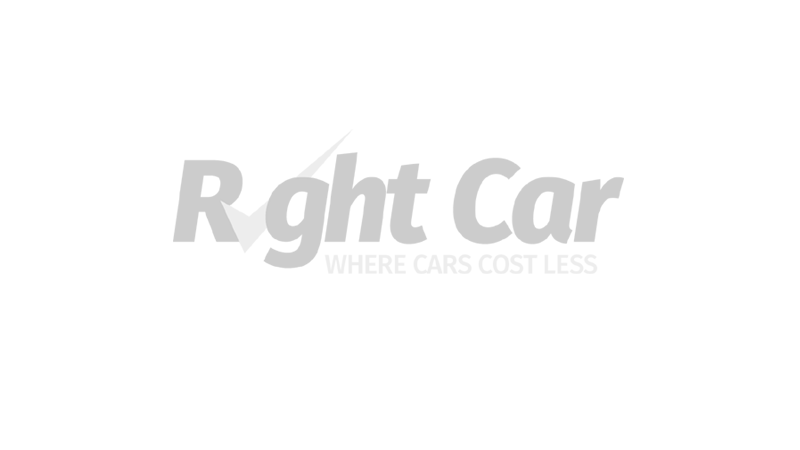 Check out other recent blog posts
Check out our latest events/offers
The RightCar Latest Offers are currently being updated. Check back soon.