Top Causes of Car Accidents in the UK
Top Causes of Car Accidents in the UK
21st November 2018
Top causes of car accidents in the UK
Here we have put together the top causes of car accidents in the UK which will affect not just you but other drivers too so always be safe, sensible and aware because it may be someone around you that is about to cause an accident.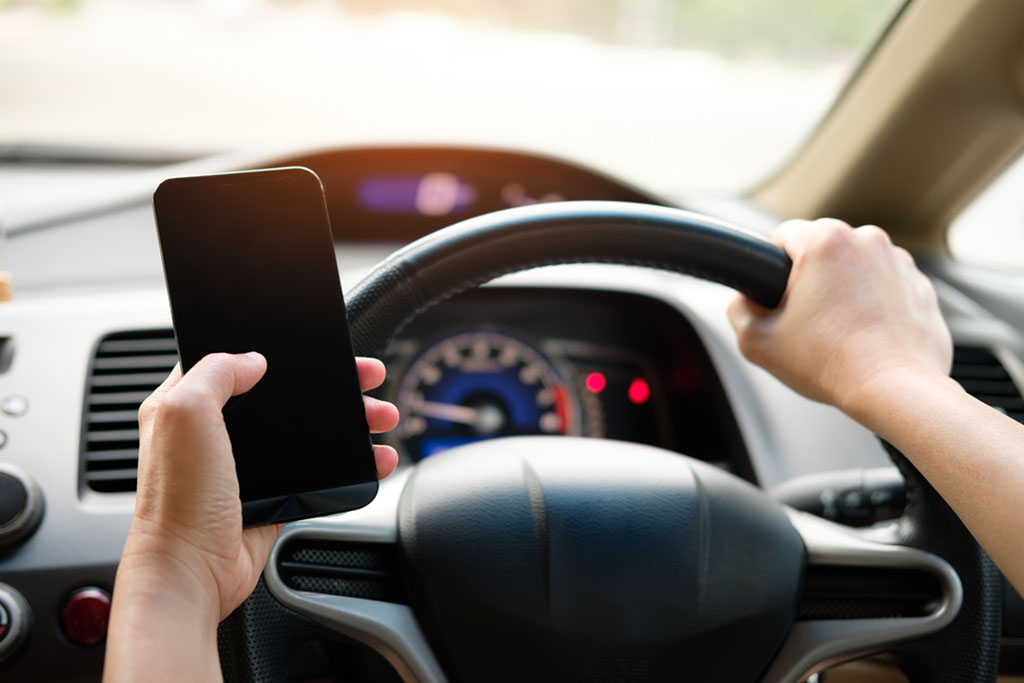 Distracted Driving
Distracted drivers are the leading cause of car accidents in the UK today. Now before you think a distracted driver is just someone on their phone, it can also mean many other things like eating, reading and putting on makeup. These are all very common for drivers to do but, as shown by the stats, the most dangerous. If you wish to be safe on the road then it demands all of your attention.
Recently the charge for being on your phone while driving has increased to 6 penalty points and a £200 fine and you will lose your license if you passed your driving test in the last 2 years.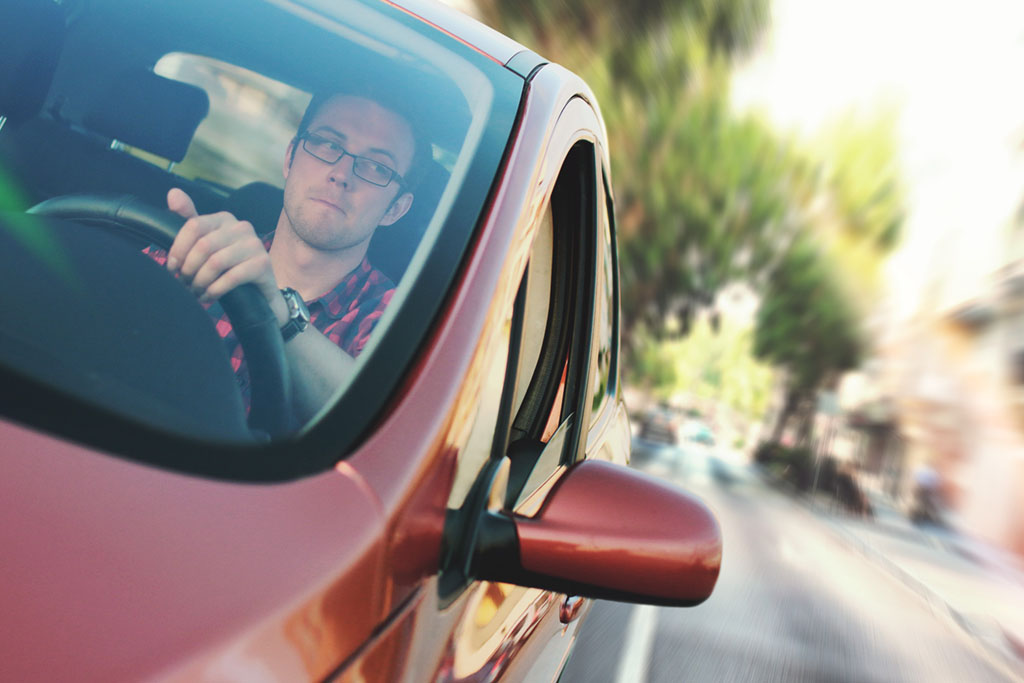 Speeding
Although our UK roads are amongst the safest in the world there are still frequent accidents cause by speeding. Injuries that are sustained from car accidents that happen at high speed are more severe and contribute more to car accident fatality statistics.
The minimum penalty for speeding is a fine of £100 and 3 penalty points on your license, if you build up 12 or more points on your license within a 3-year period then you could be disqualified from driving. However, if you are a new driver and within 2 years of passing your driving test then your license can be revoked after just 6 penalty points.
Alcohol and Drug-Induced Drivers
There has been a rise in public awareness of the consequences of driving under the influence, however there are still many accidents caused by it today. Many people believe they are ok to drive after a couple of drinks or after taking a drug however it doesn't take a lot to be over the legal alcohol limit. This can cause severe accidents and injuries to people in the car, the car itself, other people in other vehicles or on the street and property damage.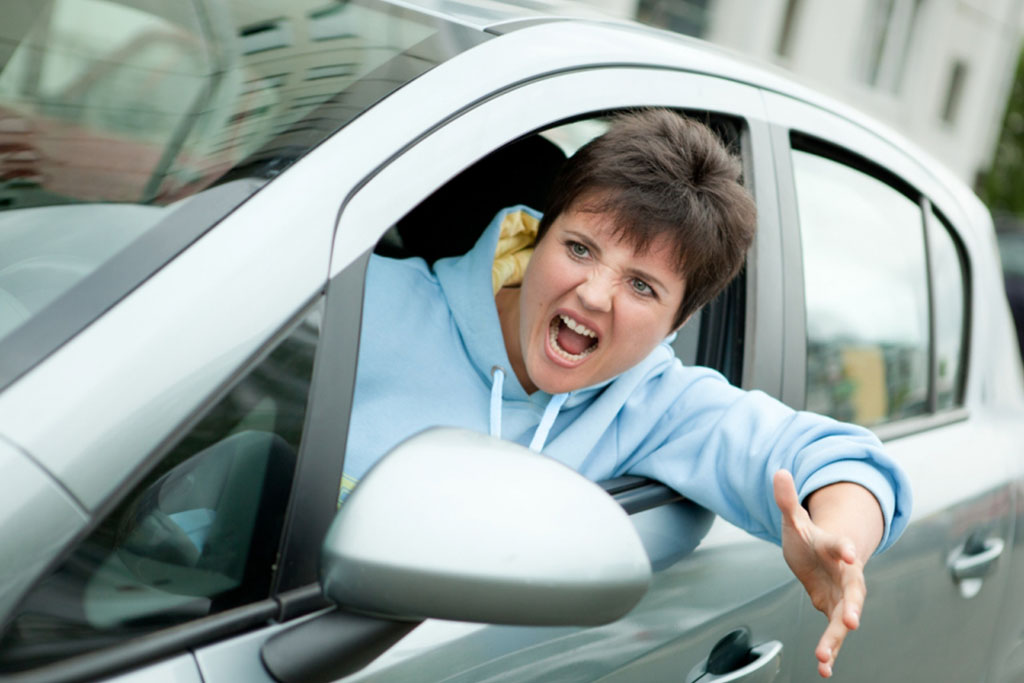 Dangerous Driving
This is a serious driving offence, more serious than distracted driving. The offence can result in an expensive fine, being disqualified from driving and a potential 14-year prison sentence. Dangerous driving can consist of driving antagonistically, illegal overtaking, racing other drivers and road rage; these can all quickly lead to accidents and can prove fatal to anyone involved in the accident.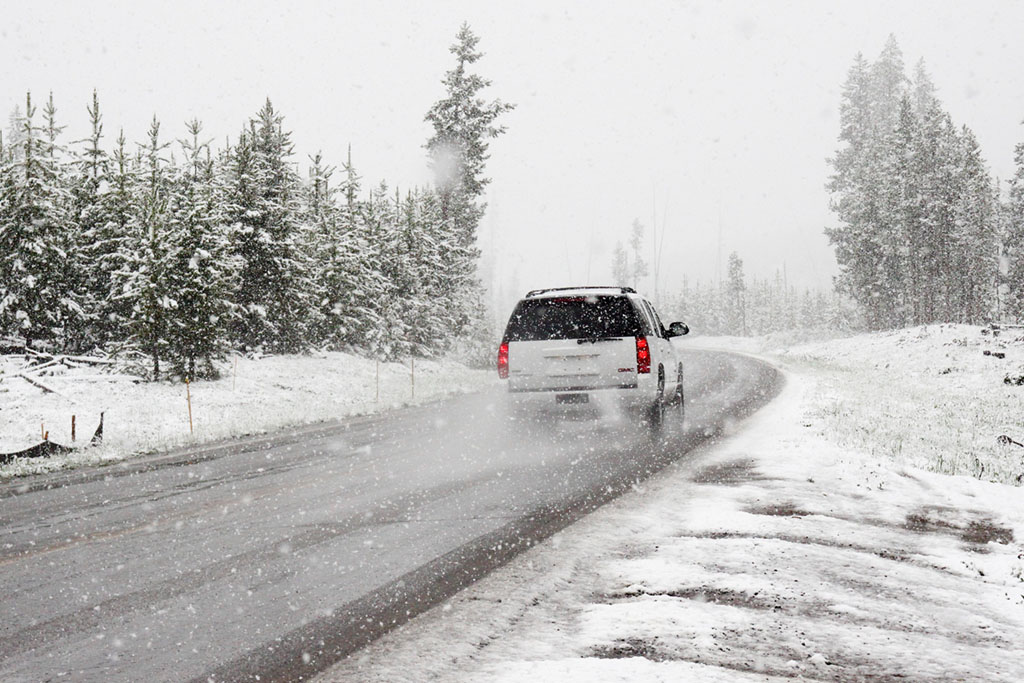 Weather Conditions
Road traffic accidents can be cause by the weather conditions which people may not think about when driving. Weather like heavy rain, ice, fog, snow, sleet and dust can cause problems with either visibility or how the vehicle responds on the road like skidding when icy.
When driving in bad weather conditions it is important that precautions are taken so that you are safe when on the roads, stick to the speed limits and go slower if needed as it is those who speed or drive in a dangerous manner in poor weather conditions that cause injuries or fatalities.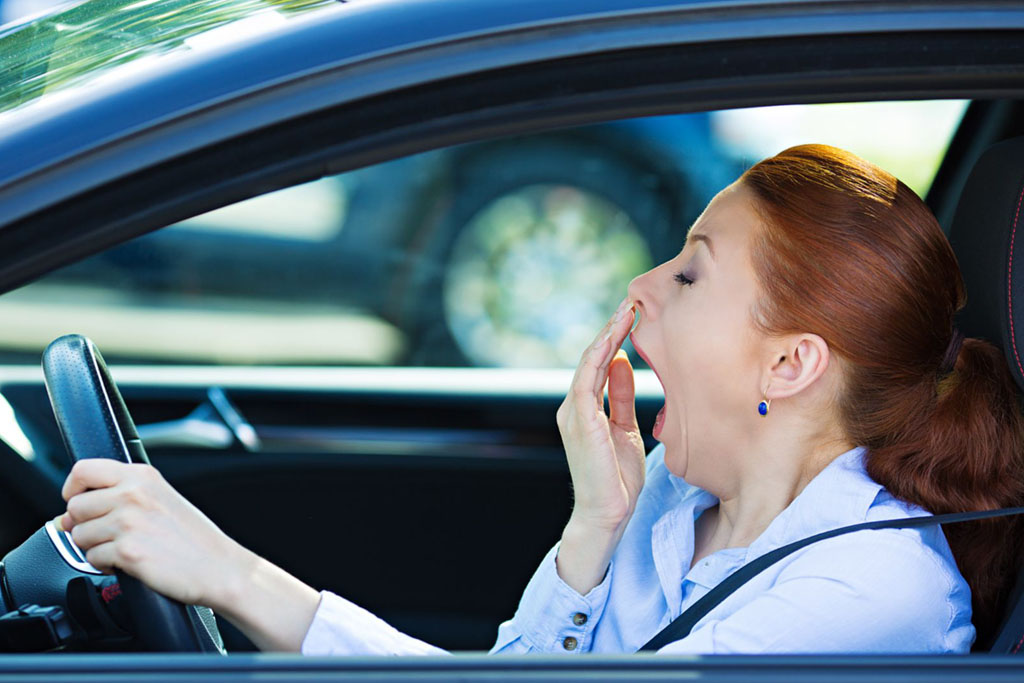 Tiredness
Tiredness is extremely common for drivers nowadays with early morning starts and late finishes as well as those who drive throughout the night, research shows that tiredness causes almost 20% of road traffic accidents and it is usually those that have tried to beat exhaustion or constant tiredness who end up falling asleep at the wheel. Road traffic accidents cause by tiredness have a higher chance than others to cause a serious injury or fatality so it is important to get enough rest so that this doesn't occur while you're driving.
For more information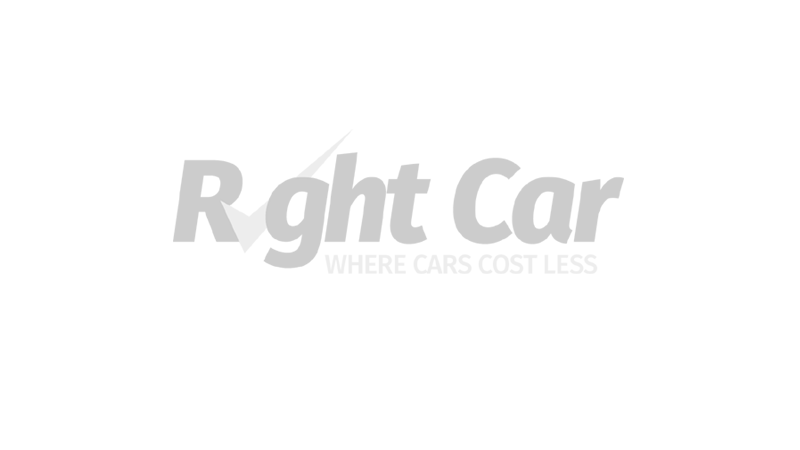 Check out other recent blog posts
Check out our latest events/offers
The RightCar Latest Offers are currently being updated. Check back soon.