Cancer Research UK Donation
Cancer Research UK Donation
24th October 2018
Cancer Research UK: Renault 120 Year Weekend
A few weeks back we hosted the Renault 120 Year celebration over at our Grimsby dealership, while hosting the event we also collected donations for charity. In total, we managed to raise £106.70 for Cancer Research UK and we are extremely proud to support this charity as well as others.
From our launch in May 1999 we have strived to support the local communities around us and all charities that we support and believe in, while we continue to grow we make sure that we do not lose touch with our roots and continue to support those around us. This donation is evidence of this and there will be many more to come in the future.
We invite you to support Cancer Research UK with us and leave a donation using the 'FOR MORE INFORMATION' button below, small amounts still count as it all adds up, so please support and donate Cancer Research UK as well as other charities around you.
Thank you.
For more information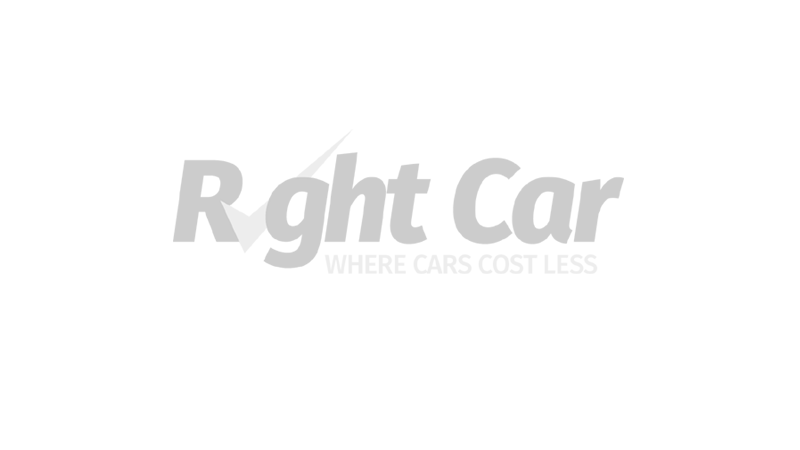 Check out other recent blog posts
Check out our latest events/offers
The RightCar Latest Offers are currently being updated. Check back soon.