Tyre Safety Month
Tyre Safety Month
24th October 2018
Tyre Safety Month
October is tyre safety month and although it is coming to a close, here is some information to make sure that you can check that your tyres are safe and road legal.
You own the vehicle therefore, it is your responsibility to ensure that the tyres are safe and road legal, not just for your own safety but for others around you. Worn tyres can affect the grip on the road, the fuel consumption of your car and the stopping distance; two big risks with worn tyres are reduced stopping distance and aquaplaning. Let's explain these:
Stopping Distance – The stopping distance of your vehicle will be affected by worn tyres, if the tread depth gets too low then it can increase your stopping distance which is dangerous as your vehicle is more likely to cause an accident compared to a vehicle with more tread depth. For example, a car that is travelling at 50mph with 3mm tread depth on the tyres will stop a full two car lengths before that of a car with 1.6mm tyres.
Aquaplaning – Firstly let's explain what aquaplaning is, aquaplaning occurs when a layer of water builds between the wheels of the vehicle and the road surface, leading to a loss of traction that prevents the vehicle from responding to control inputs. Now if your tyres are badly worn then this is much more likely to occur to your vehicle, when this happens you can lose total control of the vehicle and are very likely to end up in an accident. Which we think you'll agree that it is easier to just have good tyres. Here is a video by TyreSafe for a visual explanation.
Checking a tyres tread depth is actually quite simple thanks to a neat little trick you can do with a 20p coin, insert the coin into the main tread groove of your tyre. If the outer band of the 20p coin is NOT visible and it slots within the groove then your tread depth is above the legal limit. However, if the outer band of the 20p coin is visible then you need to get your tyres check by a professional because they may be illegal and unsafe to drive. Here is a visual explanation from TyreSafe.
Remember to check your tyres regularly, at least once a month, so that you know your tyres are safe and road legal also if any problems arise then you can catch them early and make sure that you aren't putting yourself or anyone else at risk.
For more information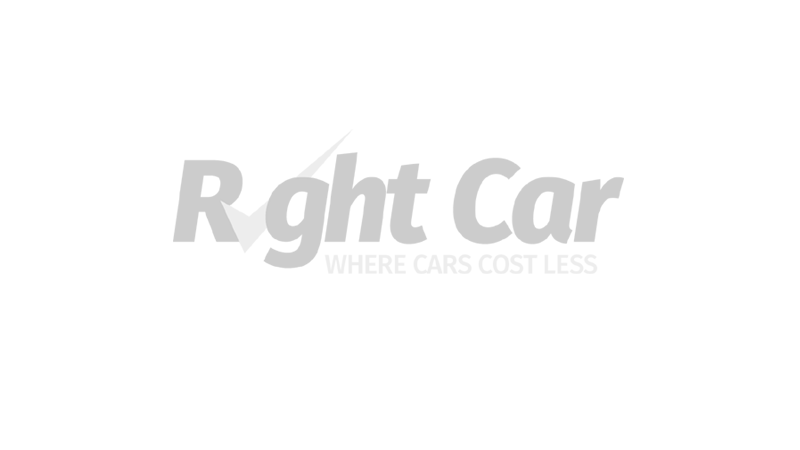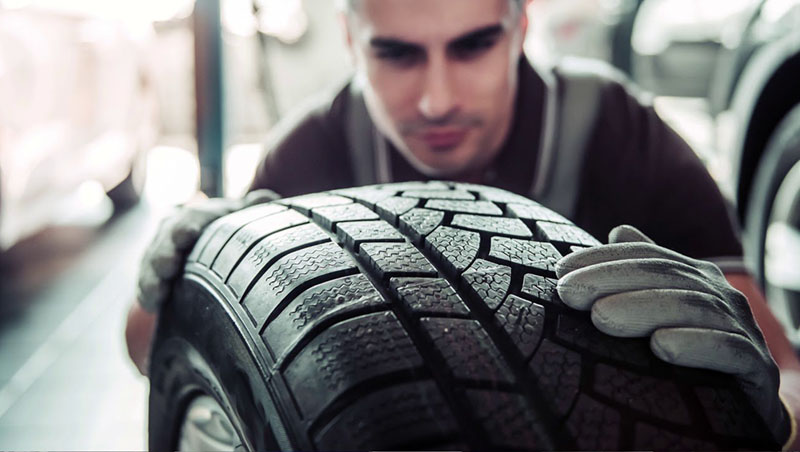 Check out other recent blog posts
Check out our latest events/offers
The RightCar Latest Offers are currently being updated. Check back soon.