Tips and Tricks to improve your MPG
Tips and Tricks to improve your MPG
4th December 2018
Tips and Tricks to improve your MPG
Here are a few little things that you can do to improve your vehicles mpg range and getting better value for your money after filling up at the petrol station.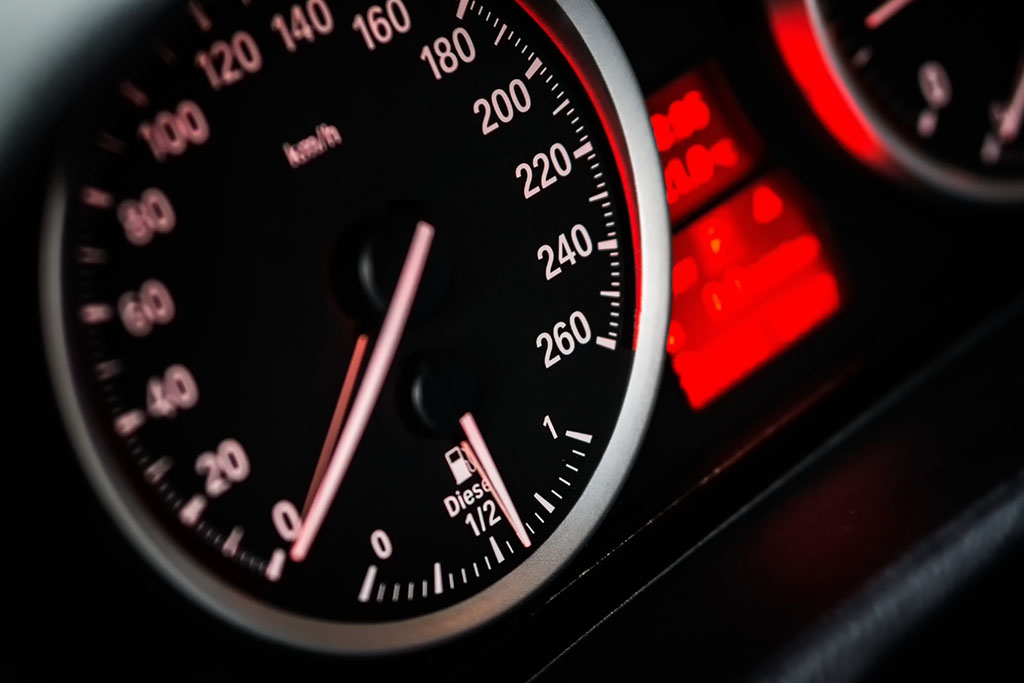 Accelerate gently
We all want to be able to put our foot down once and a while however this is not the best way to save on fuel. If you put your engine under more stress by going faster, this means it will use more fuel and the faster you go means the greater the drag your car will be working against therefore more work means more fuel and this goes the same for stopping too. Don't stop last second just in the nick of time like a stunt driver slow down with ease, this will also mean your brakes won't get such a beating and will last longer too.
Stick to the vehicles recommended fuel type
Your vehicle will tell you which fuel is best for it, either in the fuel cap or the handbook and you should stick to this. It may tell you to get premium fuel because that works best for the car. Alternatively, it may tell you to get the cheaper option and although you may think the higher price the better it is, it isn't not if your vehicle/handbook tells you otherwise, these people created the vehicle so they know what is best so stick with that.
Watch the weight
The more weight in your vehicle the worse it will be for your mpg, the reason is that the engine has to work harder to pull more weight, which means more fuel consumption. The more weight will also slow down your vehicle; this is why when you see rally cars they are stripped off all their interior so the car is faster due to less weight and therefore a better lap time. You may not be racing your vehicle but it does prove that less weight lowers the mpg so if you're always carrying around useless stuff in your vehicle then get rid of it and reap the benefits.
Reduce drag
Like using the reduction of weight to improve your mpg, reducing drag will to. If your vehicle has things such as roof racks, storage boxes etc. and they aren't frequently used then take them off and keep them aside for when you really do need them. We aren't saying they are useful but there is no point of having them up there costing you mpg while not in use so just be wise and if they're not being used, take them down.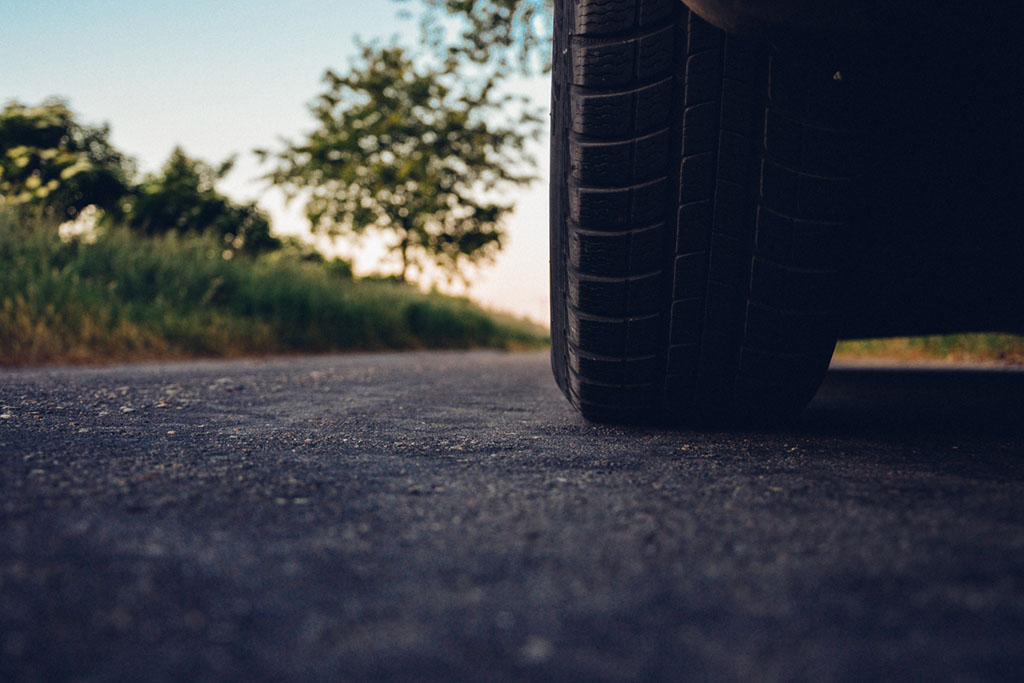 Correct tyre pressure
This is one of the easiest ways to improve your mileage, by inflating your tyres with the correct amount of pressure means that you won't lose out when it comes to mpg. When your tyres are running lower on pressure it creates rolling resistance, which is the part that makes you lose fuel; similar to drag the low-pressure tyre acts as a resistance for the vehicle which means that you lose out on precious fuel. In almost all modern cars there is a tyre pressure monitoring system and this means your car will tell you when a tyre needs filling up with air. You should also check your tyres regularly so there isn't any debris sticking out from the tyre, no lumps or bumps from underneath the outer tyre's surface which can be extremely dangerous and your tread depth is legal using the 20p test as well as worn evenly.
Use oil recommended by the vehicle manufacturer
There are aftermarket providers who promise to get a better performance out of your car as well as better MPG however it isn't always the case, your make and model of car may not have been tested by them so the promises they're making won't deliver for your car as it wasn't tested. When the vehicle manufacturers designed their car, they put it through a rigorous testing process to create the best performance for the vehicle so whatever they recommend you know it was tested for your vehicle and the manufacturer tested all different types of oil to find the perfect one. If you use a type of oil that isn't recommended by the vehicle manufacturer then it could result to increased friction to the mechanical parts in the engine and make it work harder, which we know if your engine works harder you burn more fuel.
Check your fuel cap
It can be safely said that a large majority of people don't check their fuel cap, why would you? Well most people only take notice of this part of our vehicles whenever we have to fill up the tank but it should be regularly checked, the cap has a seal which created an airtight protection and is there to make sure air isn't getting into your engine via the fuel. However, this seal slowly degrades so needs to be replaced when this happens. The reason doing this will reduce your MPG is simple, if the seal is degraded then it is letting in air which is then transferred into the engine when fuel is pumping through due to the increased air, your engine has to burn more gas therefore increases your fuel consumption.
Idling
You may think that idling won't use a lot of fuel, you may think "just sitting here" but if you are stuck in traffic or pulled up on the side of the road it can drain you. Your engine can consume more fuel then you would think for not moving at all plus the carbon dioxide that your engine produces. Modern cars are a lot more efficient than they used to be so by simply turning off your engine you won't be burning away your fuel and producing harmful gases, then you can turn it back on when traffic begins moving again.
High gears
Driving in the highest gear possible without putting undue stress on your engine will increase your MPG and it can help a lot, it improves the fuel efficiency because the engine doesn't have to work as hard. Running at high speeds in a low gear can mean you are missing out on 45% of fuel than what is necessary. And if you're driving an automatic just be easy on the acceleration.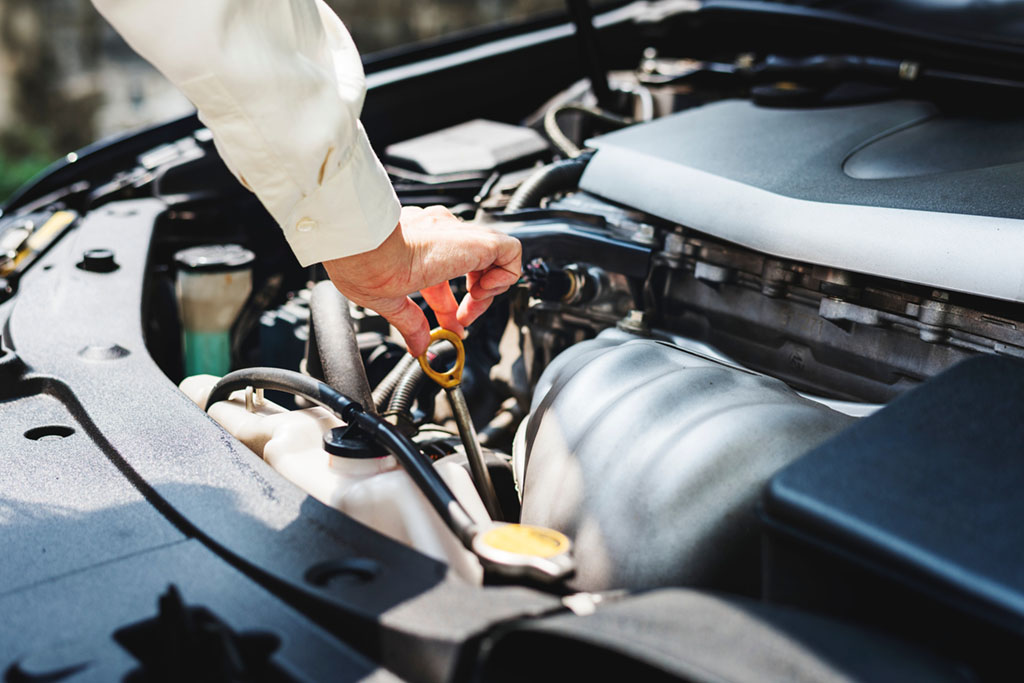 Car maintenance
Take care of your car and it will take care of you, make sure everything is replaced on time whether it be done by yourself or a professional at a garage. Most things that need continuously replacing are simple such as an air filter as well as the air filter there are many other parts which can be easily replaced and will mean you get a better MPG when keeping up with replacement dates and service intervals. If the filter is clogged then it can mean that the engine will have to work harder to draw in air from the environment, replacing this as well as any other filters or parts can improve MPG by as much as 15% and costs you next to nothing.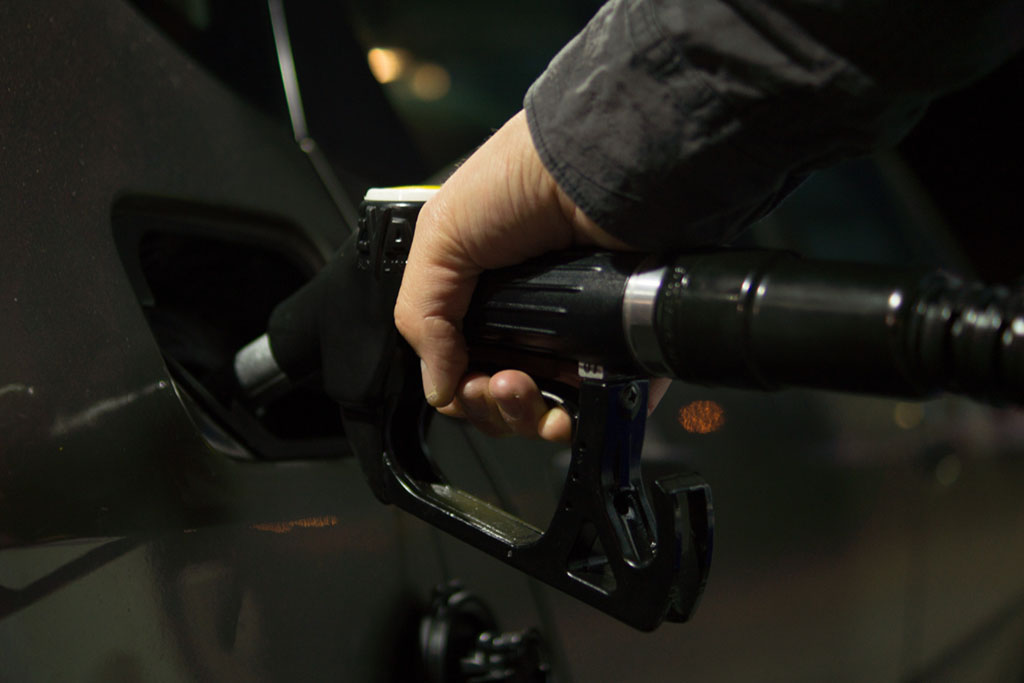 Refuel in the Morning
Refuelling early in the morning may not be something you think of when getting improved MPG but it has been shown that this helps and saves you money, here's how. By refuelling in the morning, you are taking advantage of the physical properties of petroleum products, petrol stations have their tanks buried deep underground and early in the morning the ground is cold which means the petrol/diesel is dense. As the day goes on the temperature rises and because of this the molecules in the petrol/diesel expand slightly which means that the 10 litres you put in your vehicle in the morning will be slightly more than 10 litres put in the afternoon. A study in America showed that when refuelling in the morning at 59 degrees Fahrenheit or 15 degrees Celsius it will net you 2.5% more petrol/diesel that refuelling on an afternoon at 95 degrees Fahrenheit or 35 degrees Celsius, so you're paying the same amount for more fuel.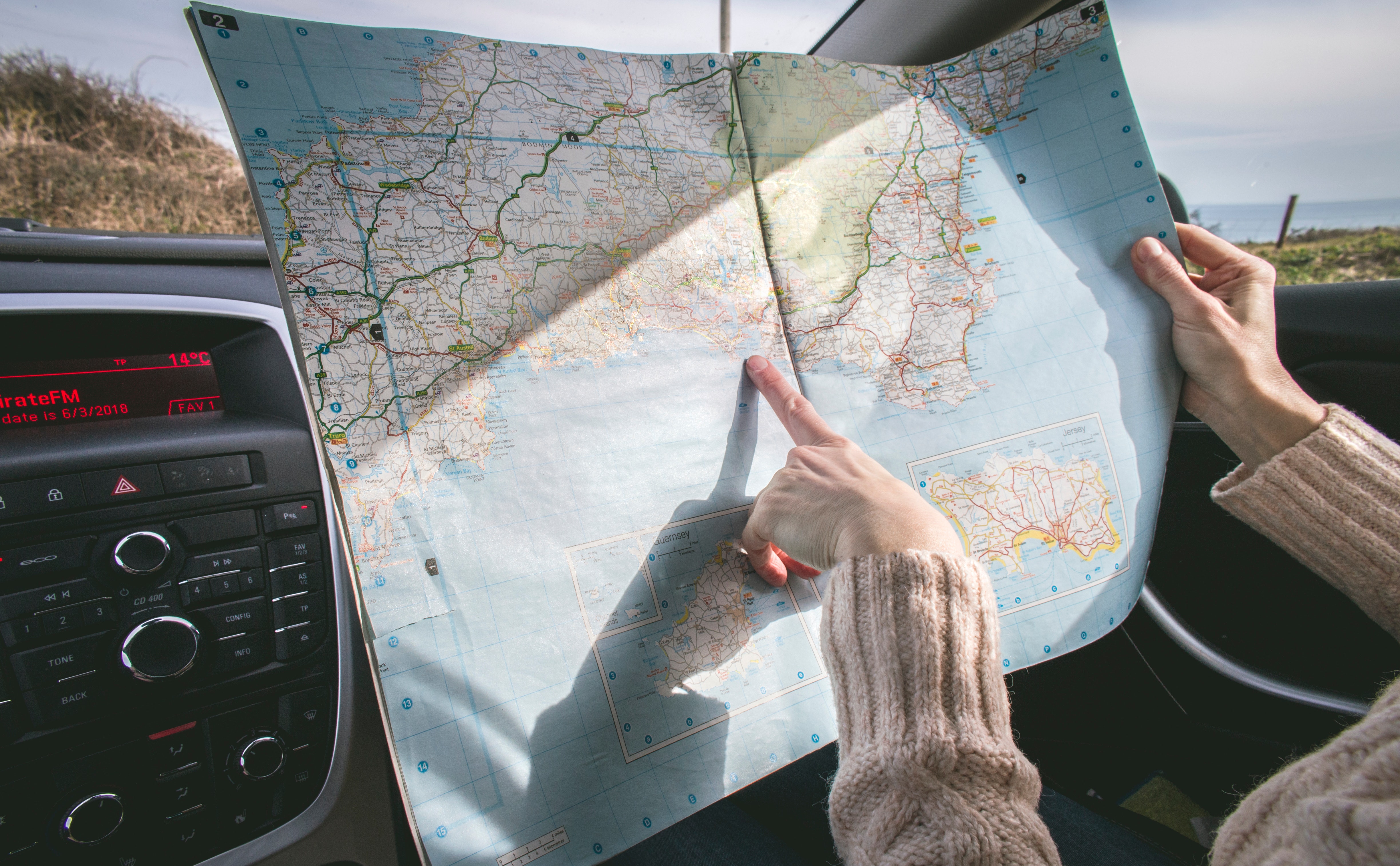 Plan your trip
By planning your trip, you can choose the best route for you to take, what goes along best with this is planning your whole day to make sure that if there are any errands to run then you can do them altogether instead of going out on separate journeys and just using more fuel. Several short trips can consume up to 2 times more fuel when initiated with a cold engine, so before leaving home, work etc. make sure to plan out where you need to go and what you need to get done so you can make sure you're getting the most out of the fuel you put into your vehicle.
Use cruise control
Out of habit we tend to match the speed of the motorist in front of us on the road, even if the other person is going slightly over the speed limit, this can be done without even realising it. Not only is this illegal, it's very unsafe and very fuel-inefficient. Using cruise control will help you to maintain your speed which will be legal, safe and fuel efficient for your vehicle, using cruise control also helps reduce acceleration and braking which also helps increase fuel efficiency. Older cars may not have cruise control so we advise to just stick to the speed limits to stay safe and legal as well as keeping your vehicle fuel efficient, just be aware of your speed and try not to brake or accelerate to harshly.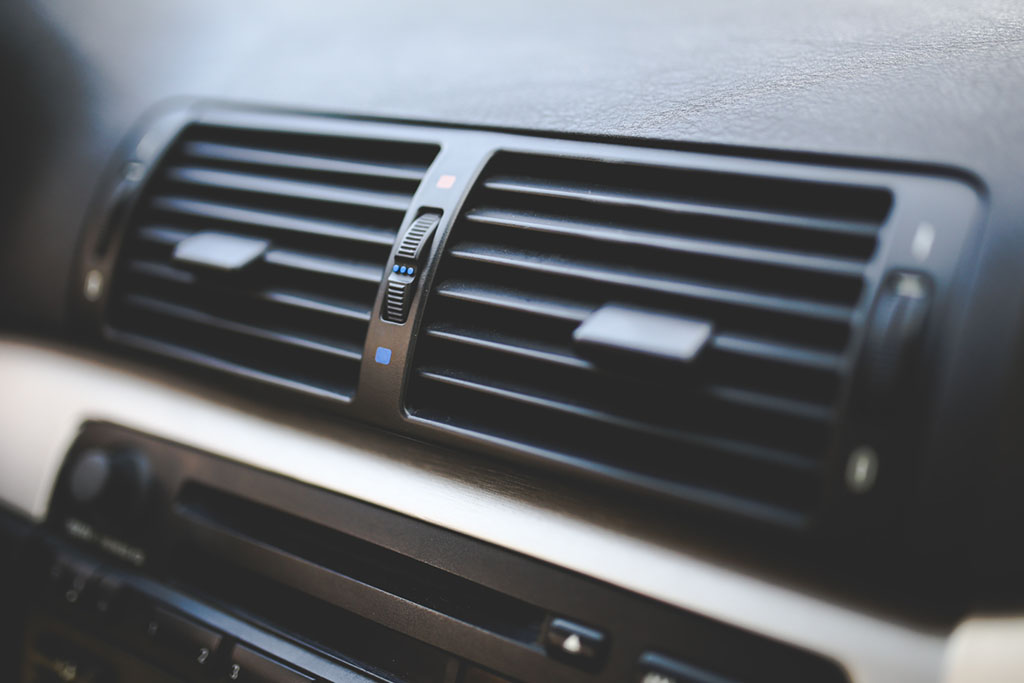 Use air conditioning conservatively
Air conditioning is probably one of the biggest things when it comes to improving your fuel economy and some days we do need it however if you are trying to get the most out of the fuel you put into your vehicle then listen up! Studies have shown that there are good and bad times to use the AC, when in stop start traffic then it is better to open your windows to let air in instead of using the AC which will use fuel however when on the motorway or any high-speed road going 60 mph or more then it is better to use the AC, this is because opening windows will create more drag on the car therefore making it better fuel efficient to use the AC at high speed compared to opening a window.
We hope you learnt something from our tips on improving MPG and invite you to try them and see your results, is there any we missed?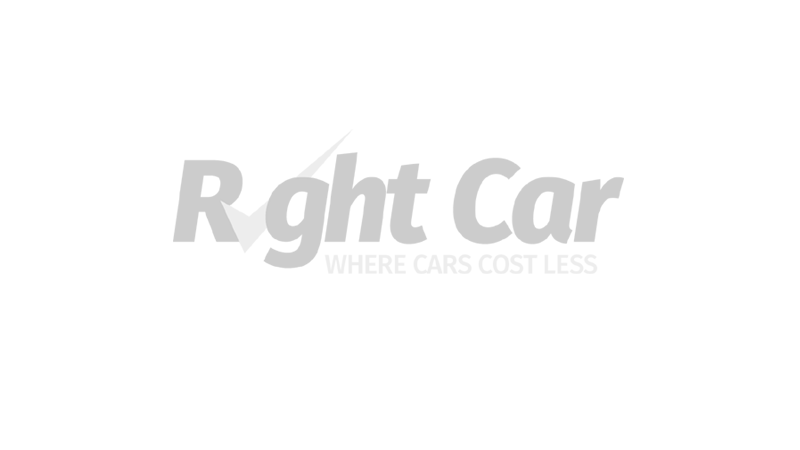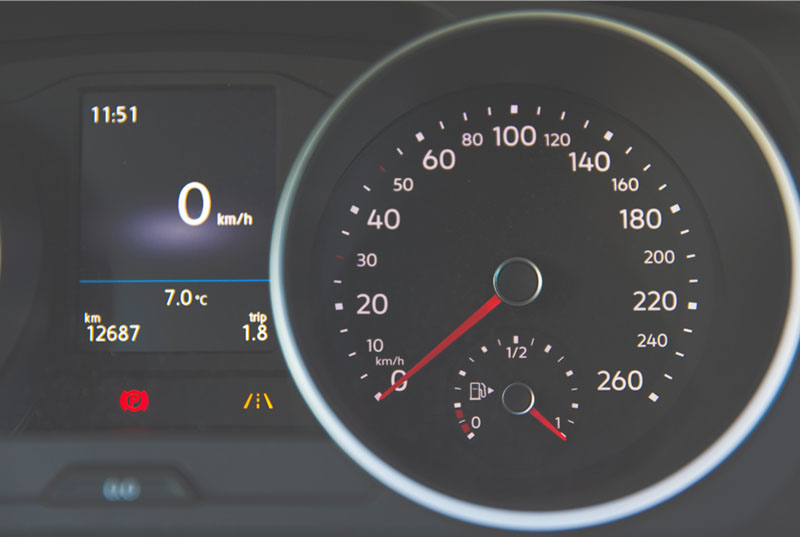 Check out other recent blog posts
Check out our latest events/offers
The RightCar Latest Offers are currently being updated. Check back soon.