Benefits of Owning an EV
Benefits of Owning an EV
7th February 2019
Benefits of owning an EV
Many people are aware of EVs and some of the benefits they offer can be pretty obvious, however they need to be taken into account because the benefits of an electric vehicle are better for the environment, more cost-effective and overall really cool!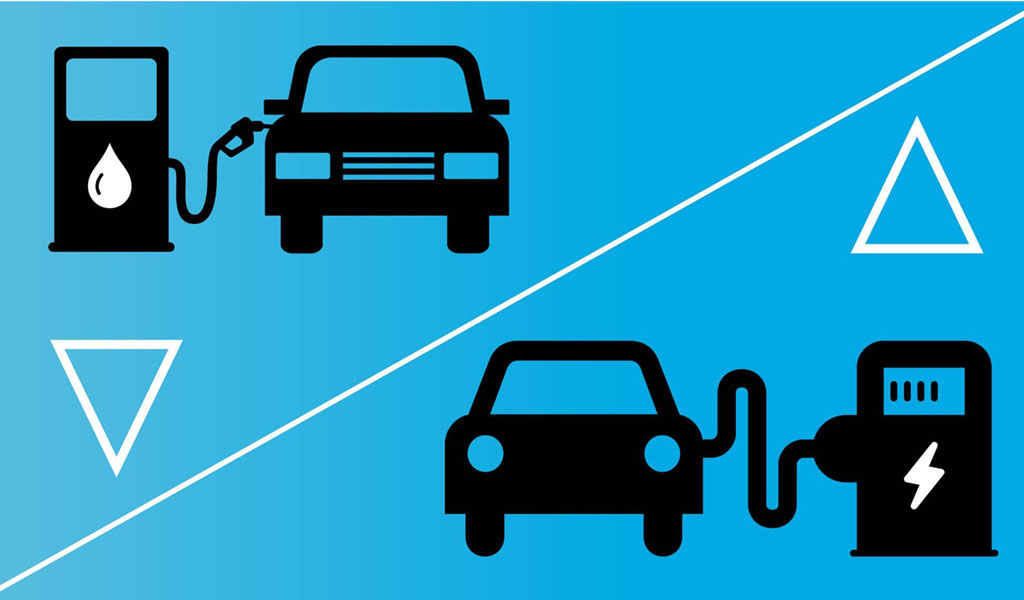 Cheaper to Run
This one is obvious, changing to an electric vehicle can save thousands of pounds a year. Not only do you save on the costs of fuel but you also save on road tax too as well as other small things like oil for your car and so on; but it all adds up.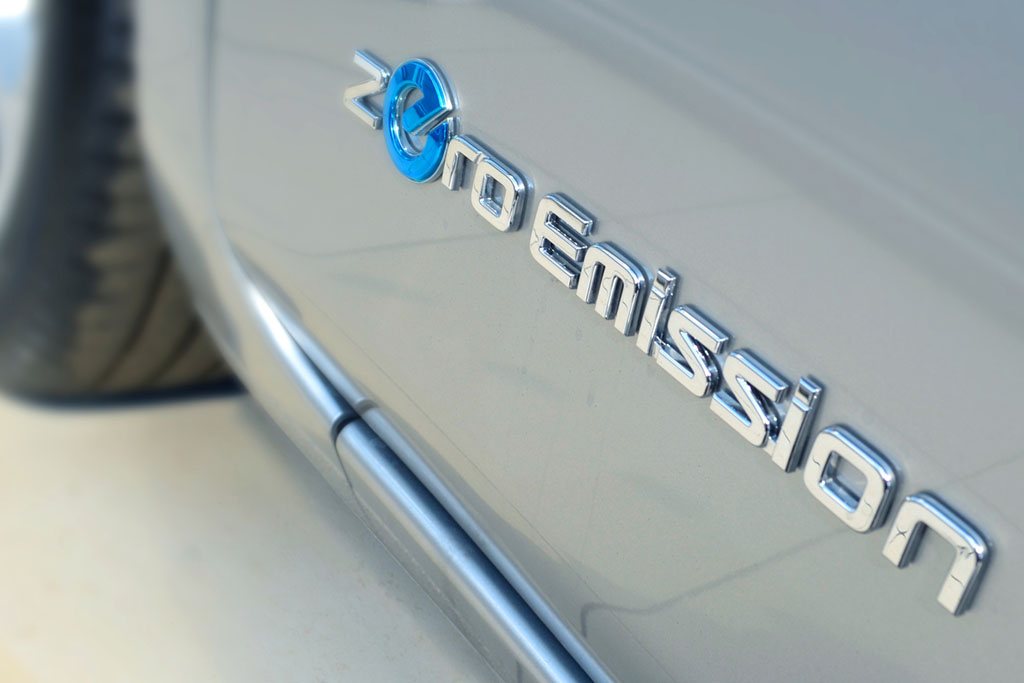 Better for the World Around You
A HUGE benefit that an EV offers is that it's better for the environment and by a lot compared to others, since there isn't a petrol/diesel engine the vehicle doesn't produce harmful gases that affect pollution which means that you can be driving around the streets without producing any of those harmful gases, plus you don't have to pay road tax like we mentioned previously as no gases are produced.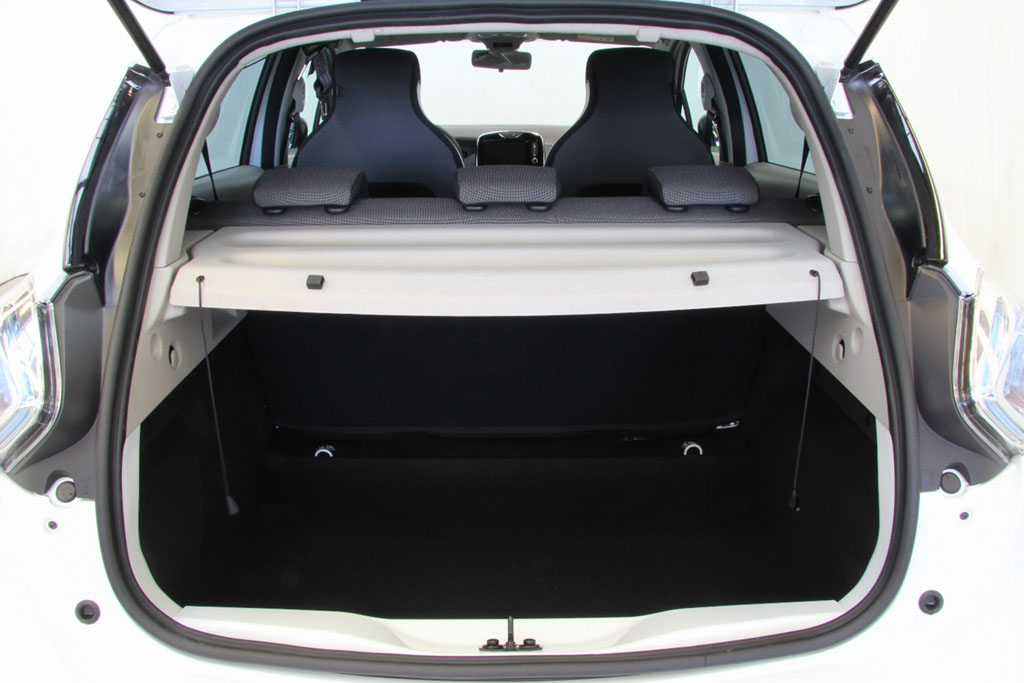 Storage
Not many people think of this when buying an electric car but you can actually have more space than other cars with engines, this is because on the modern day EV the battery is at the bottom of the car and then there are electric motors near the wheels which are used to power the wheels, so what do you do with the space that is normally taken up by an engine? Easy, more storage for those people trying to cram everything they can in their cars.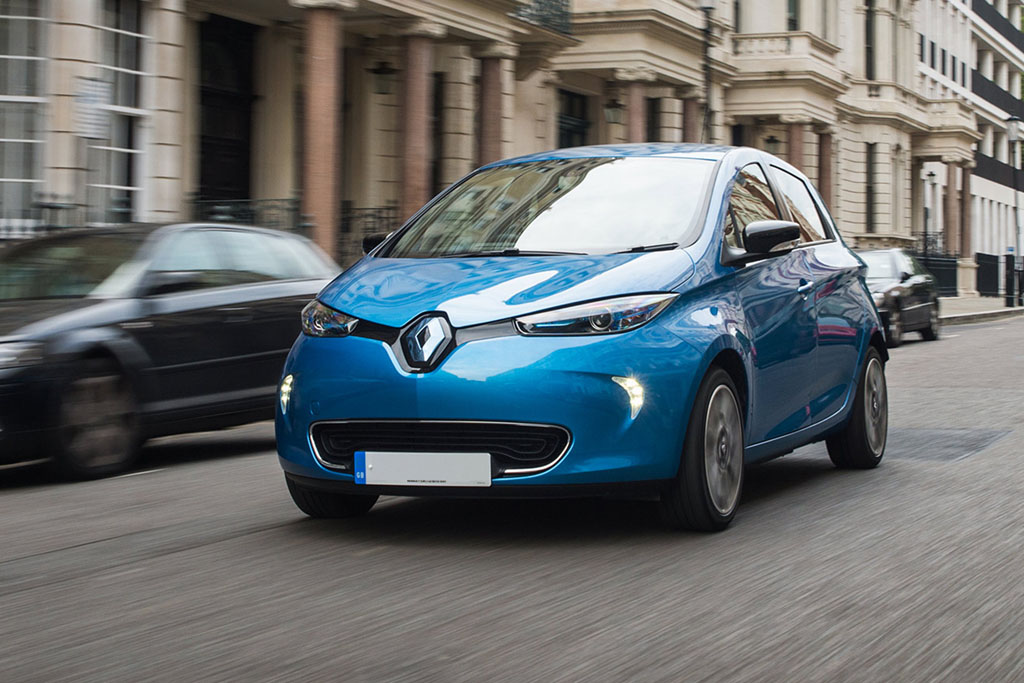 Quiet
A car with an engine can make A LOT of noise and this can easily get on your nerves, especially diesel engines as they're louder than petrol. With an EV you don't have that problem and it's actually a bit more relaxing in the cabin of the car, you pick up on the other noises which can actually be peaceful instead of listening to the drone of an engine just don't get too relaxed and fall asleep at the wheel.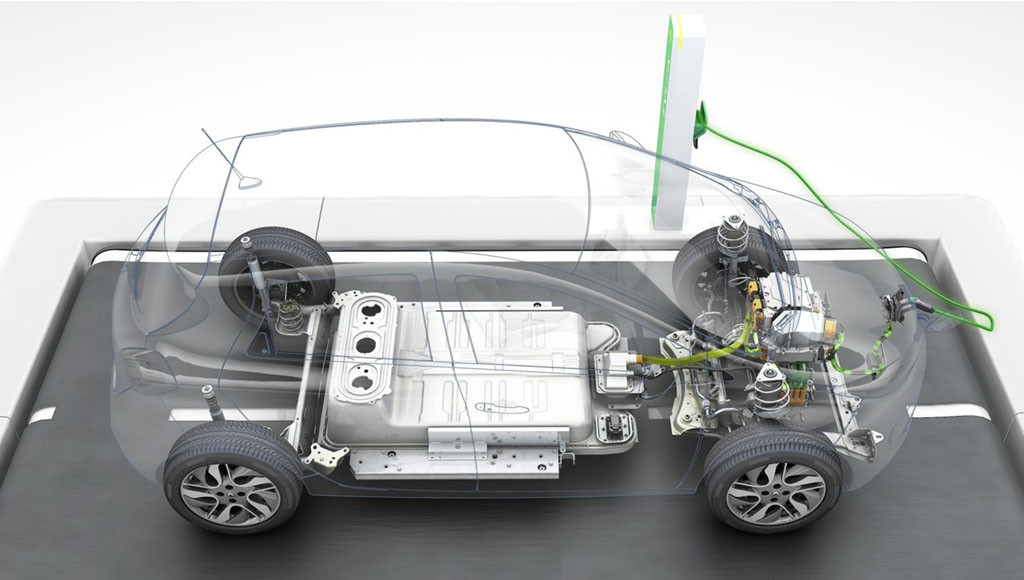 Maintenance (Brakes and Clutch)
Maintenance is a huge part of cars, if you don't take care of your car, it won't take care of you but with an EV there isn't much to take care of. Thanks to the electric battery and motors there is no engine which takes out a lot of maintenance work and while it doesn't get rid of it completely, the only bit of maintenance you'll have to do to an EV is topping up the coolant, brake fluid and washer fluid.
As well as the fluids that can be skipped due to not having an engine there are other parts that aren't needed to be maintained as often, one of these being the brakes. A modern day EV has regenerative braking which allows the driver to slow down without actually using the brakes and it also turns the energy into more power for the battery aka more mileage. So not only do you get less maintenance with the brakes and more miles from them but you also get more miles thanks to the regenerative braking creating more power which is free energy that would normally be lost in a petrol/diesel car.
Then there is the clutch, or lack of we should say, when it comes to maintaining and/or repair of a clutch it can be super expensive well with an EV you don't have to worry about that, an electric car has only one gear therefore a clutch isn't needed to change up gears, plus an electric motor can produce torque from zero rpm and there is no engine in an EV so a clutch isn't needed to stop, so you don't have to worry because you'll never have those problems again.
Better Safety
At first when EVs became popular people worried about the safety of having a huge battery on board a car mixing with bad weather, they thought it would cause a lot of problems however manufacturers have been waterproofing cars for centuries so it wasn't hard to do this to an EVs battery. Also, people worried about the higher possibilities of fires due to the huge battery which is normally placed underneath the car however when comparing stats to other petrol and diesel cars the stats show that there is nothing to be worried about, if anything they are safer.
A report was done in October 2013 in America to see the distance travelled for every car fire, using gas cars, Americans drive about 3 trillion miles per year and there are 150,000 car fires per year that equates to 1 vehicle fire for every 20 million miles driven. For electric cars, the report showed that there were 638 million electric miles travelled and in total there were only 5 known electric car fires on the road, this measures out to be one electric car fire per 120 million miles of electric driving.
Government Incentive
The government first introduced the plug-in grant in 2011, it is a government contribution toward to cost of an electric car, it has since added other vehicles to the grant such as vans and motorcycles. When it was first introduced in 2011 the government was offering £5,000 contribution towards a plug-in car however this became very popular and it has since dropped to £3,500 late last year and the rules for vehicles to qualify have gotten stronger.
Currently the car needs to qualify by having CO2 emissions of less than 50g/km and can travel at least 112km (70 miles) without any emissions at all which means on electric power only, plug-in hybrids used to qualify before the latest cut to the grant that occurred last year however due to the stricter emissions, there is no plug-in hybrid currently on the market that qualifies because they produce more than 50g/km and can't travel the 112km on electric power alone.
The grant will pay for 35% of the purchase price of the vehicle, up to a maximum of £3,500. You can find the list here.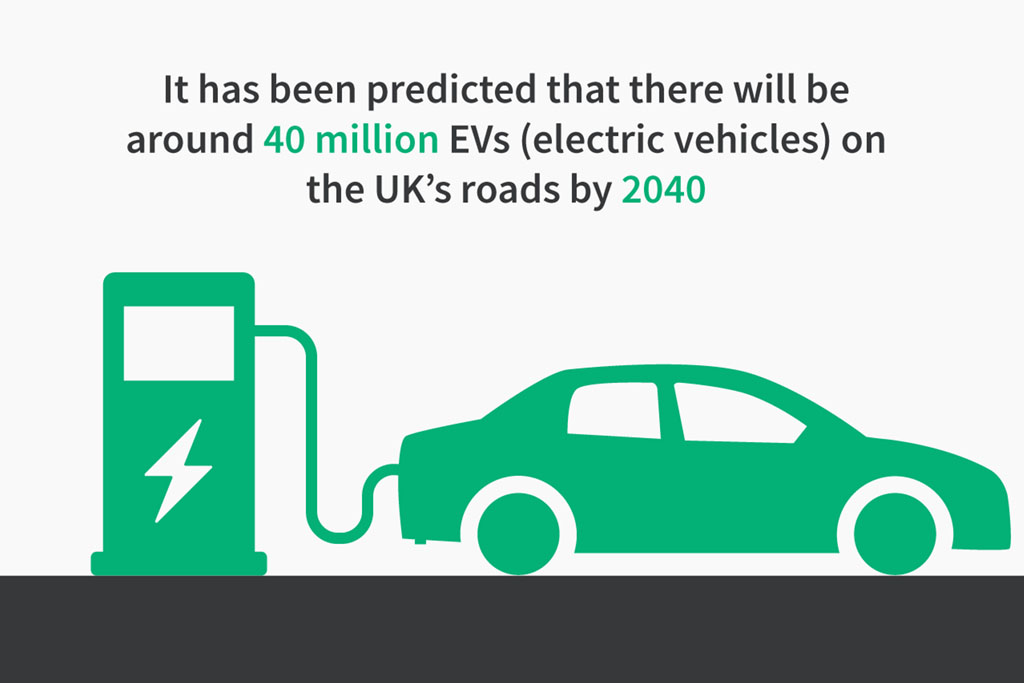 We hope that you have learnt about the benefits of owning an EV, here at Right Car we have two EVs, the Renault Zoe & the Renault Twizy, find out more about it by clicking on on their names.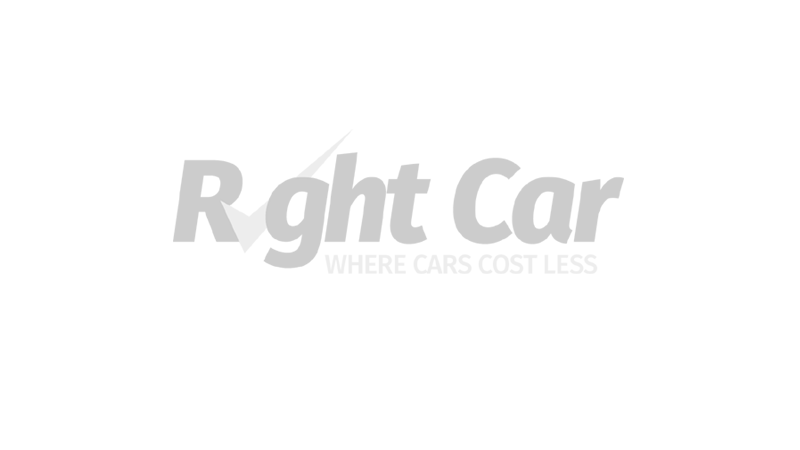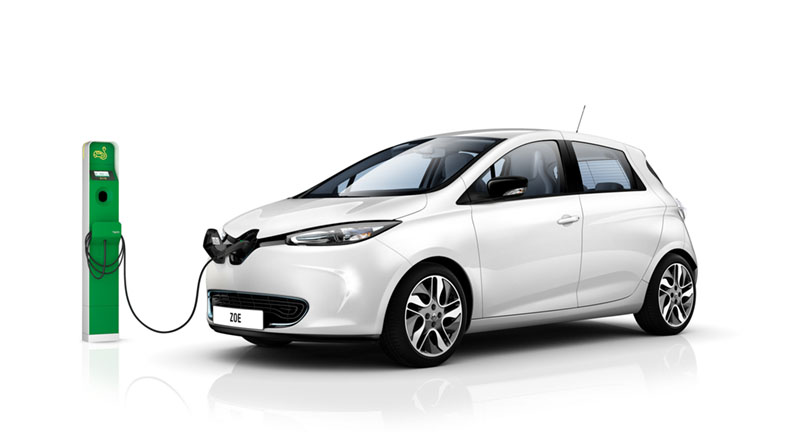 Check out other recent blog posts
Check out our latest events/offers
The RightCar Latest Offers are currently being updated. Check back soon.