Car Dashboard Lights and what they mean
Car Dashboard Lights and what they mean
14th January 2019
We've all had that moment when driving along peacefully and out of nowhere a dashboard light comes on, sometimes matched with an audible ding for a more dramatic effect and you have a slight jump and think what does that mean? Well here at Right Car we want to make sure you're knowledgeable when it comes to your car because you are the one in it all the time so listed below are the most common dashboard lights, we will be going through what they look like and what they're called.

Remember if any of these lights illuminate and you aren't sure what they mean or what you should do you can refer to your vehicles handbook and contact your dealer/mechanic explain the problem and if needed book an appointment for your car to be looked at.
We hope this helps, what other blog posts should we do? Let us know on our social media.
Facebook Twitter LinkedIn Instagram
For more information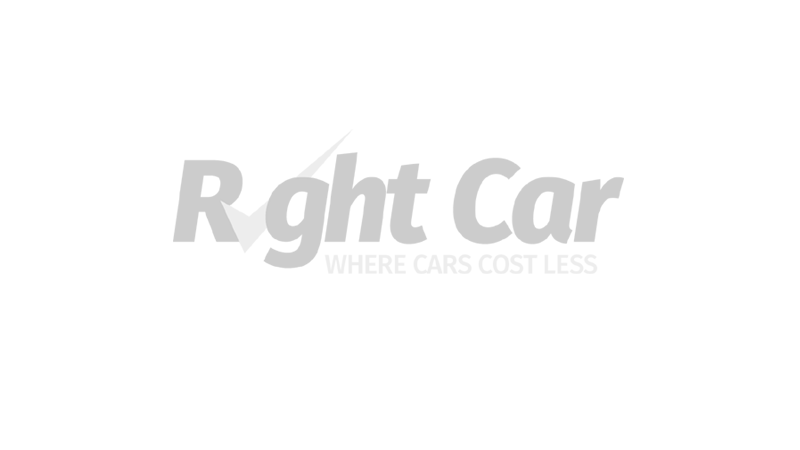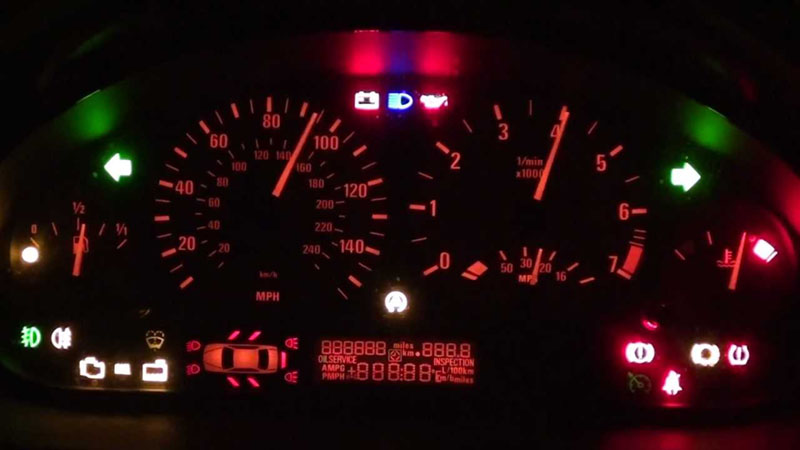 Check out other recent blog posts
Check out our latest events/offers
The RightCar Latest Offers are currently being updated. Check back soon.