Christmas Gift Ideas for Car Lovers
Christmas Gift Ideas for Car Lovers
13th December 2018
Christmas Gift Ideas for Car Lovers
We all know someone obsessed and we mean OBSESSED with cars and when it comes towards the end of the year and Christmas is looming you are stuck on what to get them, well we are here to help with some ideas for you.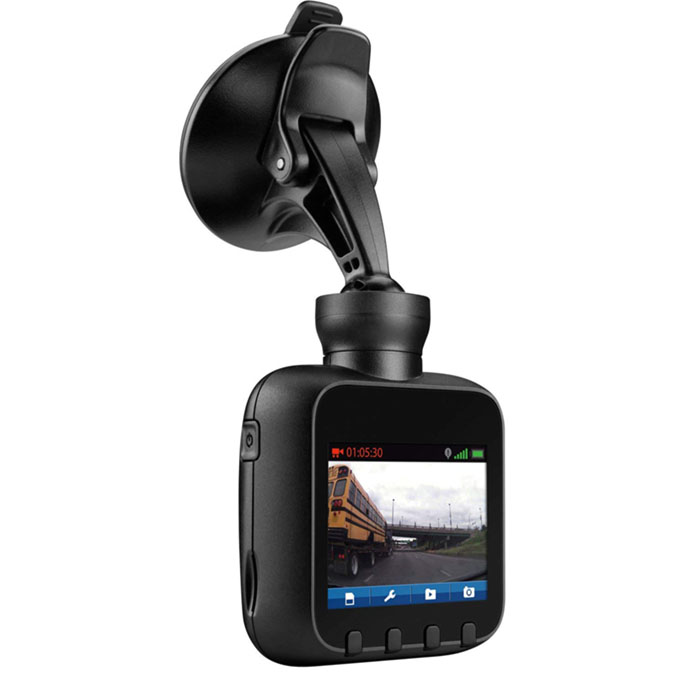 Dash Cam
A dash cam is a safe option, it helps when people drive a lot, being able to capture footage of anything going on while driving such as accidents or road rage. Incredibly helpful for things such as insurance claims as a dash cam means that you have evidence of the situation which can save a huge amount of money and stress.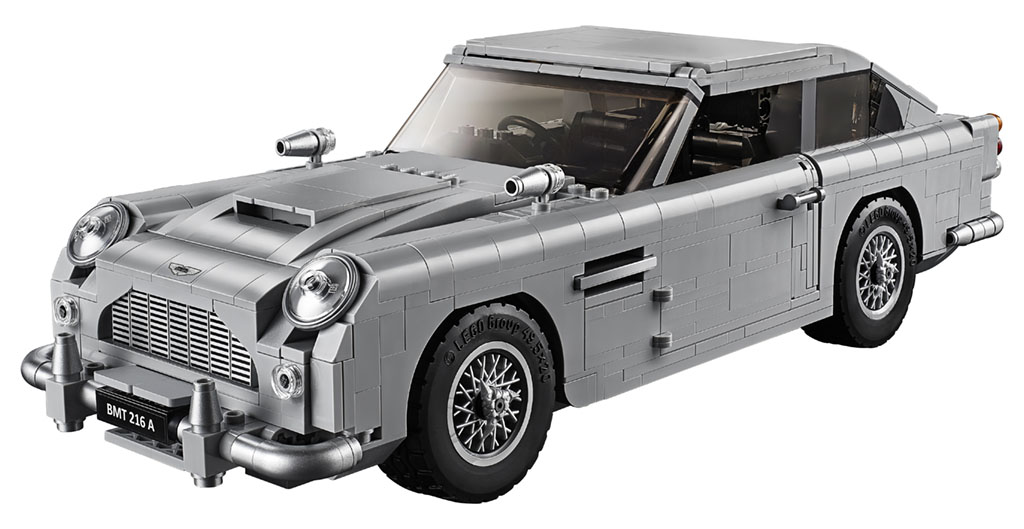 Lego (Bugatti, Porsche, Aston)
Now this may not have been your first idea however there are many different builds for someone to complete especially those who love cars, Lego has joined up with massive car manufacturers such as Bugatti for the Bugatti Chiron, Porsche for the Porsche 911 GT3 RS and Aston Martin DB5 from James Bond. These cars are incredibly famous and having a Lego model shows off the love for these cars plus they have actual mechanical moving parts such as the steering wheels, engines and gear changes.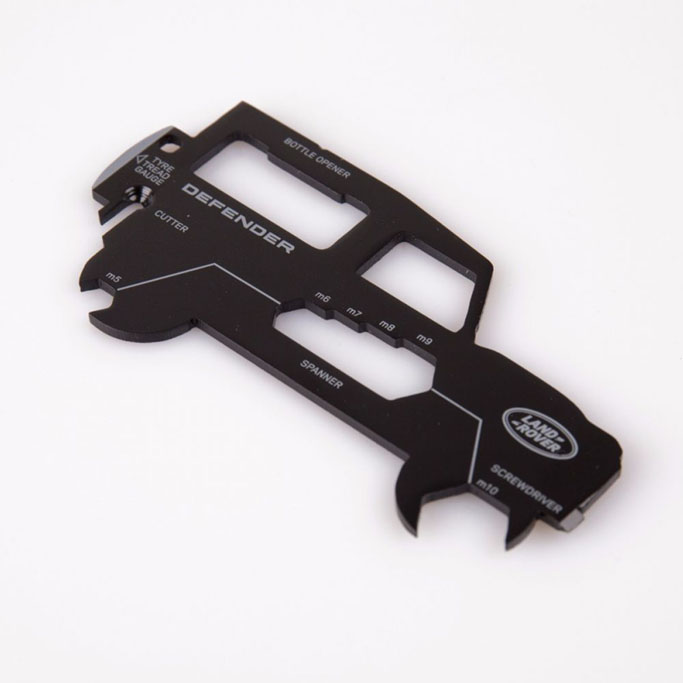 Land Rover Defender Multi-Tool
Small and simple but incredibly creative and stylish, this multi tool has been incorporated in the silhouette of a Land Rover Defender, known as a car that can go anywhere or do anything, this multi tool embraces the Defender's personality to offer a multitude of uses. It includes a screwdriver, spanner with a lot of different sizes, a box cutter, tyre tread gauge and of course a bottle opener. This is gift is incredibly creative and is a must have for car lovers especially Land Rover fans.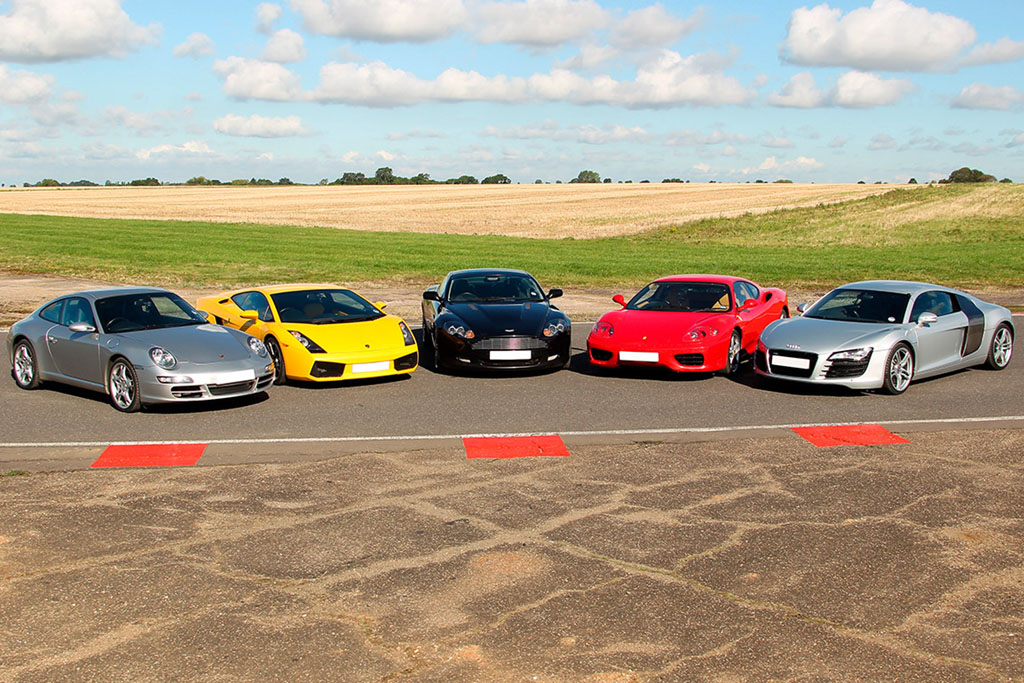 Driving Experience
Probably the ultimate gift for any car lover, driving the car they love, pretty simple really but a great gift and for most people a once in a lifetime opportunity, this gift land under the ultimate of just owning the car but that may be a little out of budget. The driving experience includes a day whizzing around in a multitude of cars all from different manufacturers and points on the timeline, one of the best gifts, but they must be on the nice list.
Sports car inspired Bluetooth speaker
There has been plenty of car inspired products that just don't work well however a Bluetooth speaker is creative, stylish and all out cool. You're able to get sports car inspired Bluetooth speakers in all different shapes and size; as shown here there is one set as a Pirelli tyre and one set as a Porsche 911 exhaust pipe. There are many more to choose from and finding the right one will be easy so take a look.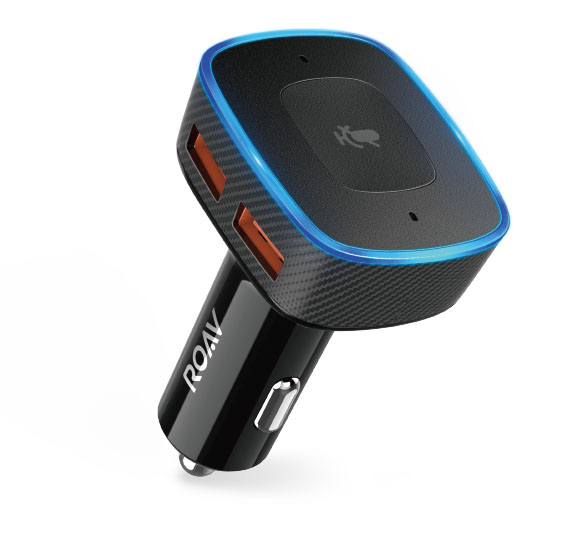 Roav Viva
The Roav Viva is the perfect present for anyone who travels in car, it's Amazon's Alexa for your car and just as useful as ever, activated by saying 'Alexa' the device listens to your commands and requests to perform them for you while driving meaning it is completely hands free and you're able to keep your hands on the wheel and full focus on the road ahead minimising distractions and creating a safer driving experience. Currently at Right Car Hull and Grimsby you are able to get a Roav Viva for FREE when purchasing a car, so if you're in the market for a car remember to head to Right Car Hull or Right Car Grimsby also check our website while you're here.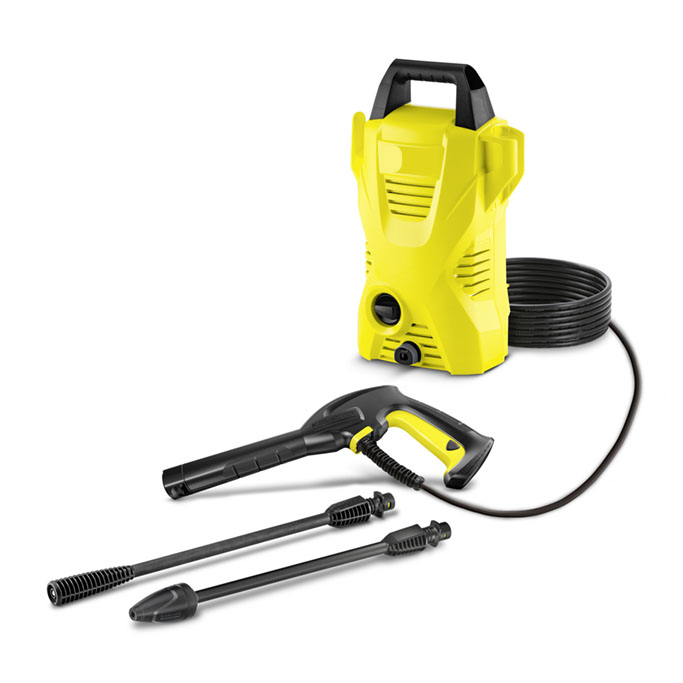 Pressure Washer
A pressure washer is a need for all car lovers, they have to keep their prized possession clean and presentable of course and a pressure washer is the best way to do it, allowing easy and quick cleaning along with many different attachments which means you can clean about every part of your car with just one machine. Plus, while they're cleaning their car they may as well do yours too.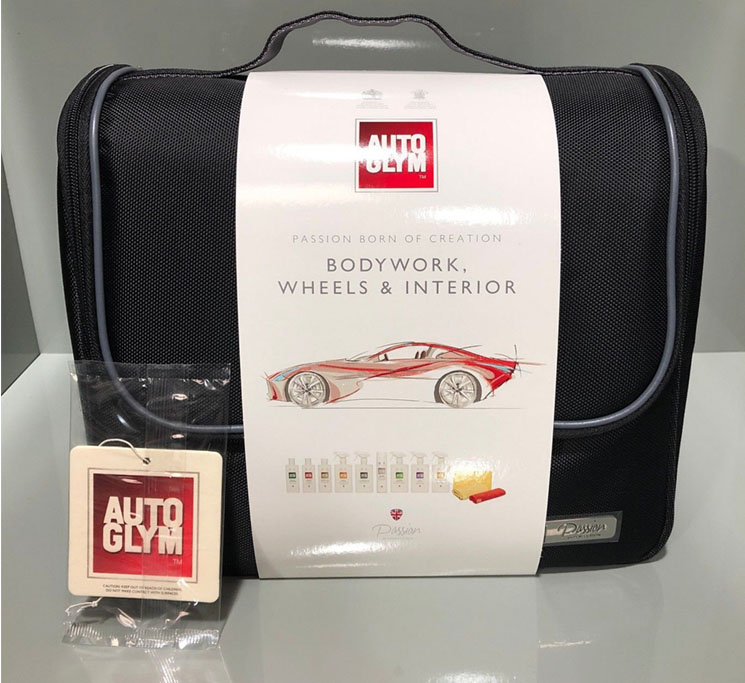 Car Cleaning Gift Set
Along with the pressure washer there should be a car cleaning gift set which includes the best products for cleaning every inch of your car and make it look as good as it did when it came out of the factory, a great gift set should include car shampoo, polish, wheel cleaner, glass cleaner, sponge and a microfiber towel. All these are imperative to keep your car clean and looking great, most gift sets will include more than just these things but these are the basics you need to keep your car glistening.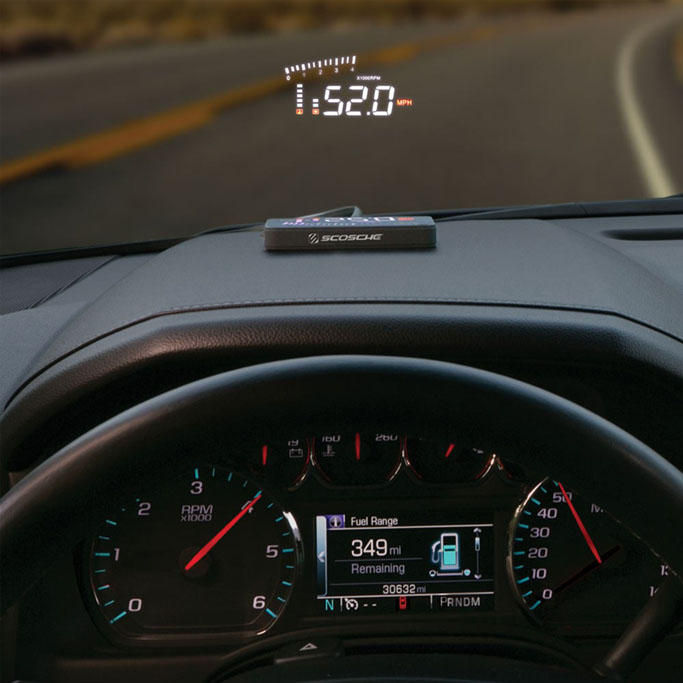 HUD (Heads Up Display)
A HUD or Heads Up Display is a new concept in cars and is only seen in a handful of new cars that have been released, including the All-New Ford Focus. However, you are able to get your own HUD with this product which allows you to project information such as speed, engine and other status indicators by projecting it onto your windscreen. Allowing you to stay informed without taking your eyes off the road, you can program in specific alerts, such as when your vehicle reaches certain speeds, temperature and voltage. The LED display also conveniently adjusts brightness for day/night-time driving. This gives older cars tech of the new generation and brings a fun new aspect to everyone's daily driver, works on all 2001 or newer vehicles.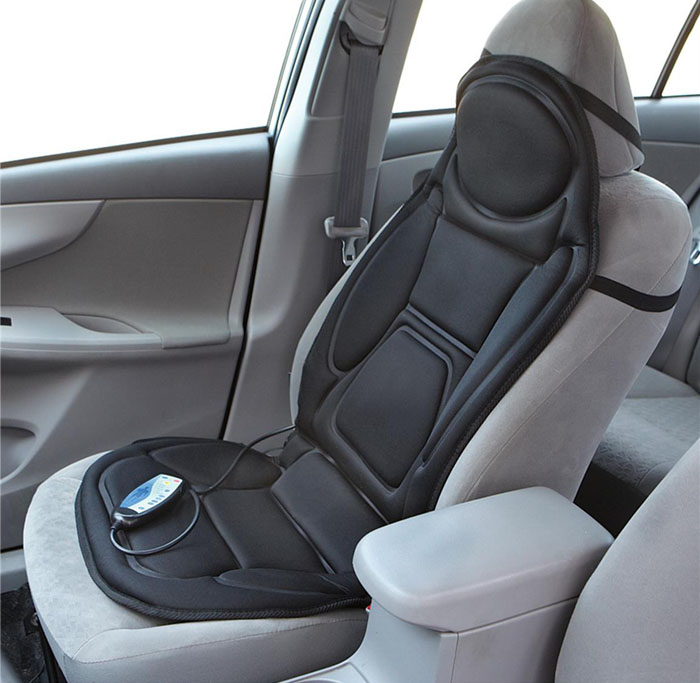 Massage & Heated Seat Cover
Nowadays people have to travel all over the country for their jobs, racking up miles upon miles and it becomes uncomfortable sitting on the same seat for hours on end, your legs can ache, bum can go numb and your back becomes stiff; to battle this you should get a massage and heated seat cover. This clever invention brings the high-end luxury features to anybody's car and is great for those longer journeys, the massage function means blood can flow around the body with ease and means you won't feel any aching or numbness and the heated function allows for extra comfort in the winter travels or late night trips.
Tool Sets
If the person you're shopping for is interested in cars then it's quite likely that they're interested in tools too or at least need some if they work on their own car or are a DIY enthusiast. Tool sets can span from small sets up to 100's of pieces costing top dollar so it is important to get what they need and the right price.
For more information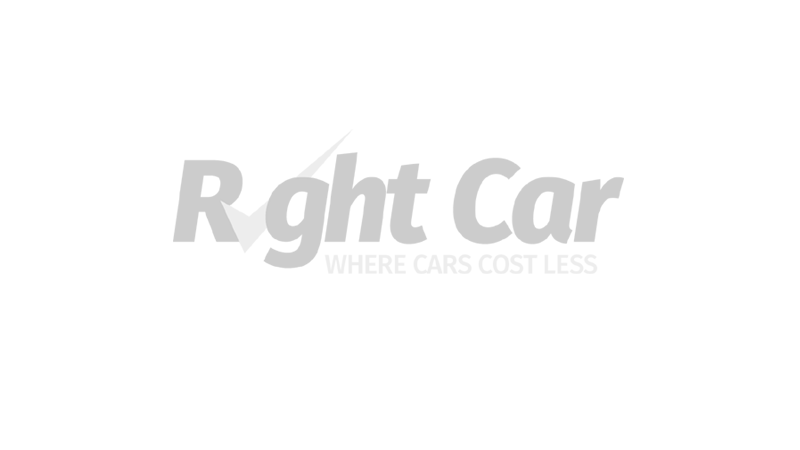 Check out other recent blog posts
Check out our latest events/offers
The RightCar Latest Offers are currently being updated. Check back soon.